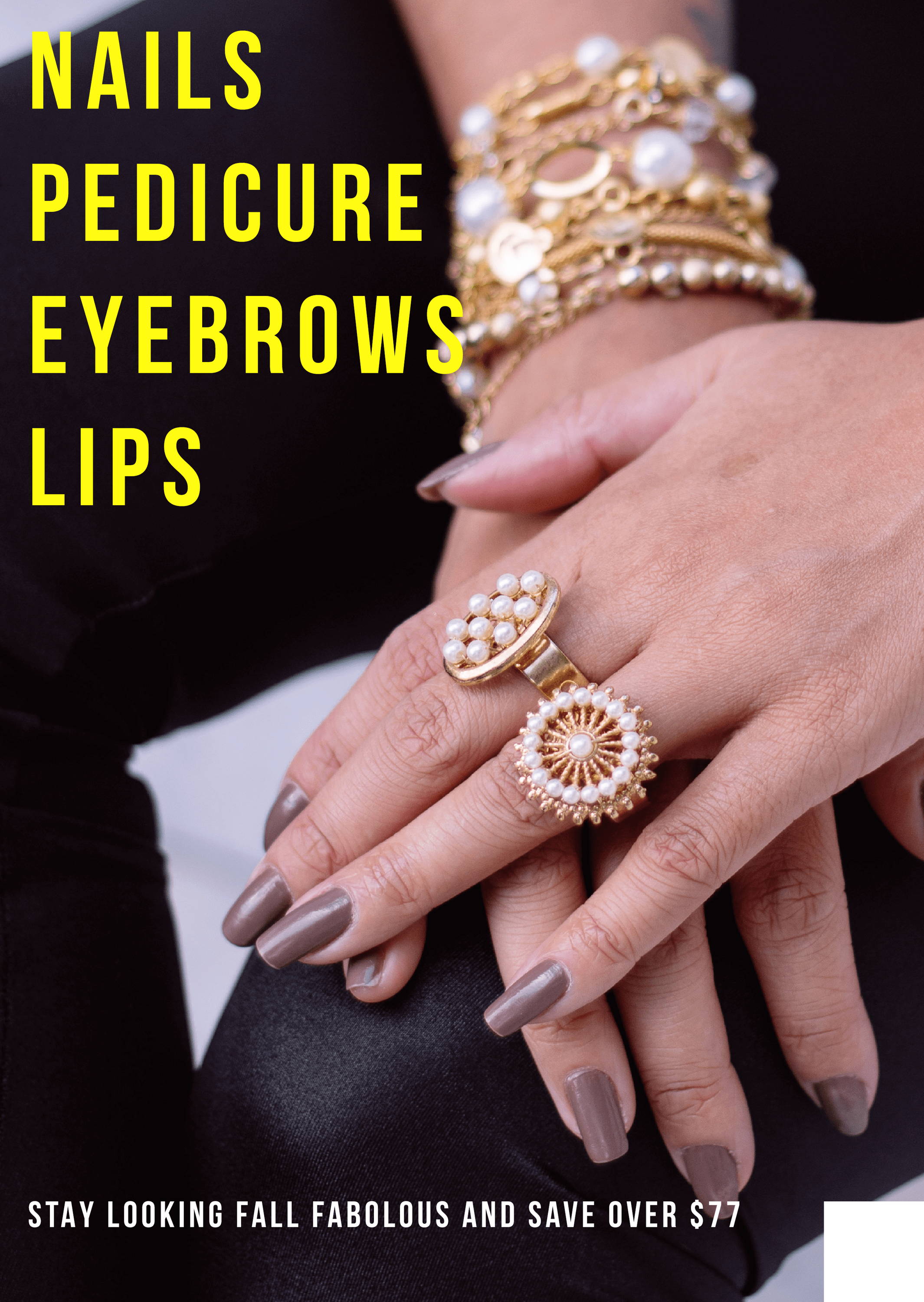 #1 Rated Nail Salon on Yelp
on King Street East
We Will Leave You Obsessed with Your Nails!
Experienced Techs that

Work Fast
EVERYTHING YOU NEED FOR
*Our Promotion Entitles You, Each of the Services Listed Below TWICE, All For One Price. We Hope You Get Them Done Every Two Weeks & Always Look Fabulous.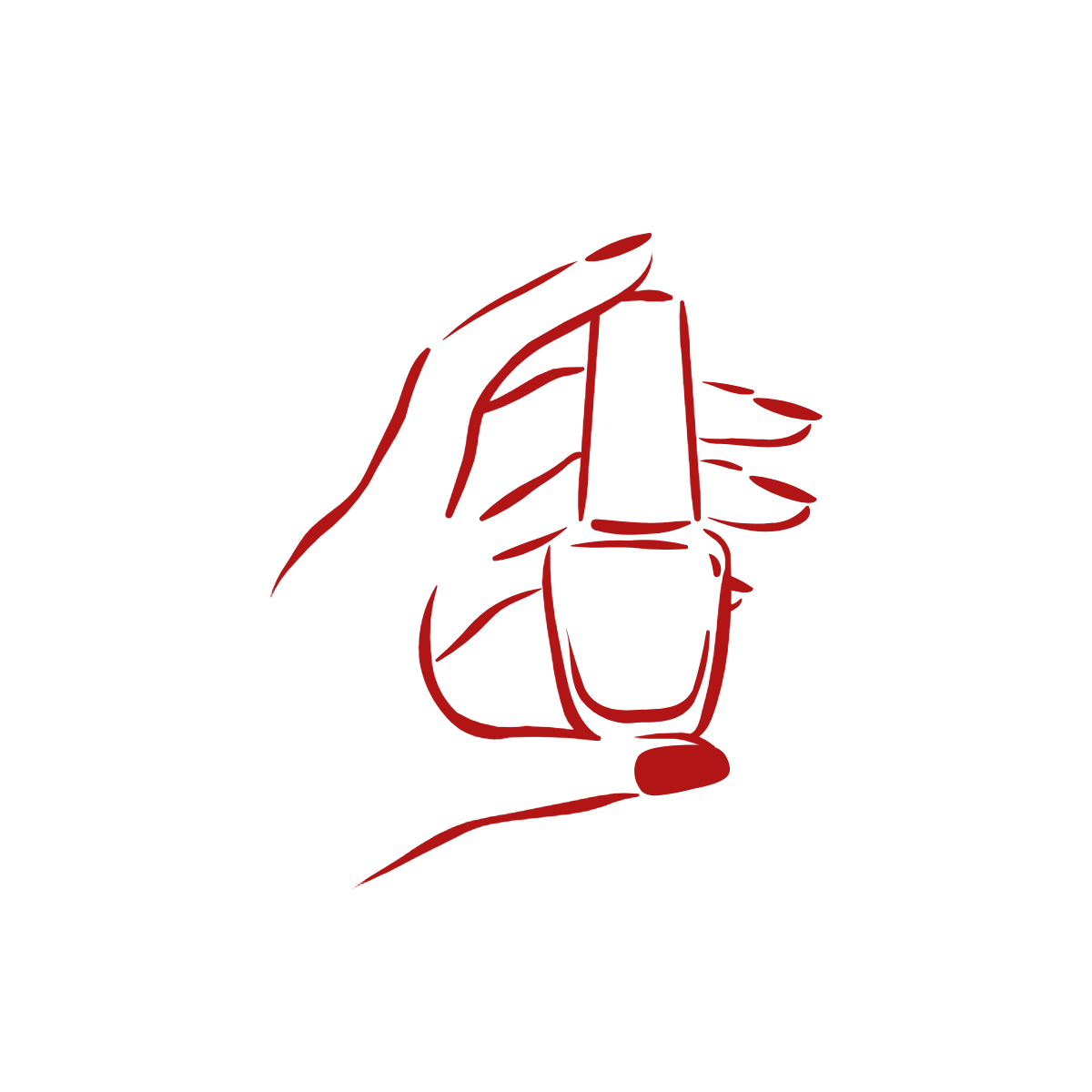 Shellac Manicure Sessions
Acrylic/Gel Extensions
+ $35/Full Set
Nail Art
+ $15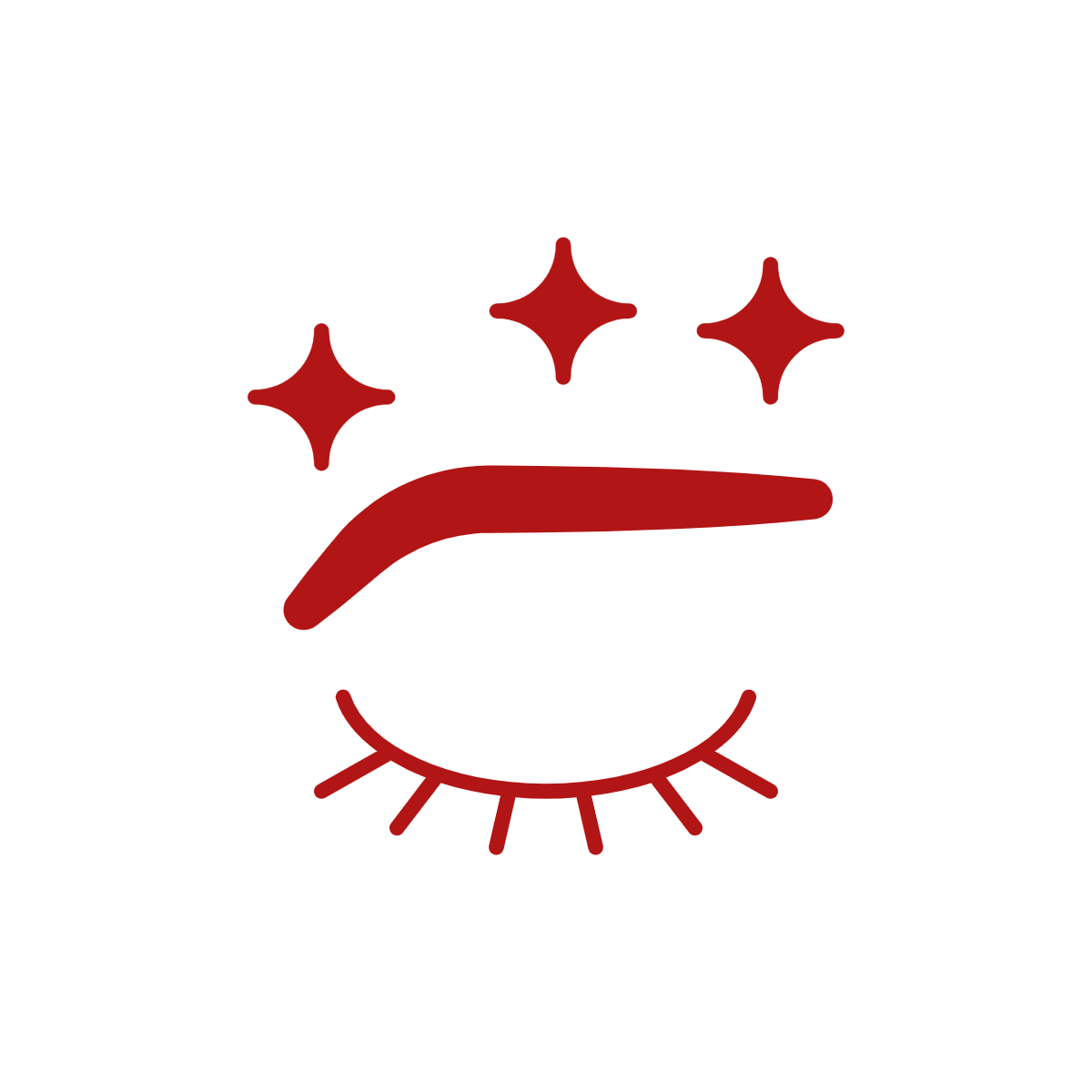 Eyebrow Threading (or Waxing) & Tinting
Sessions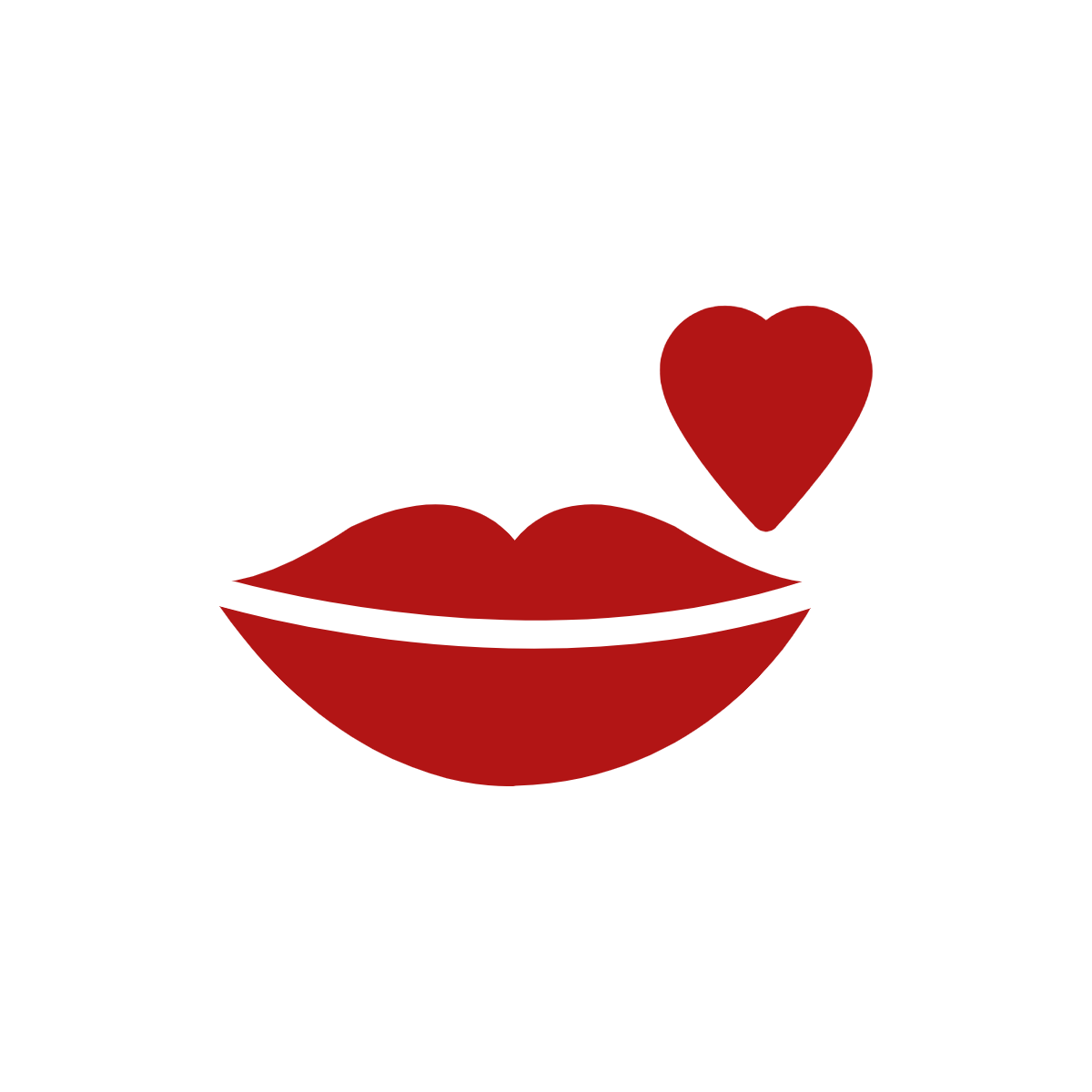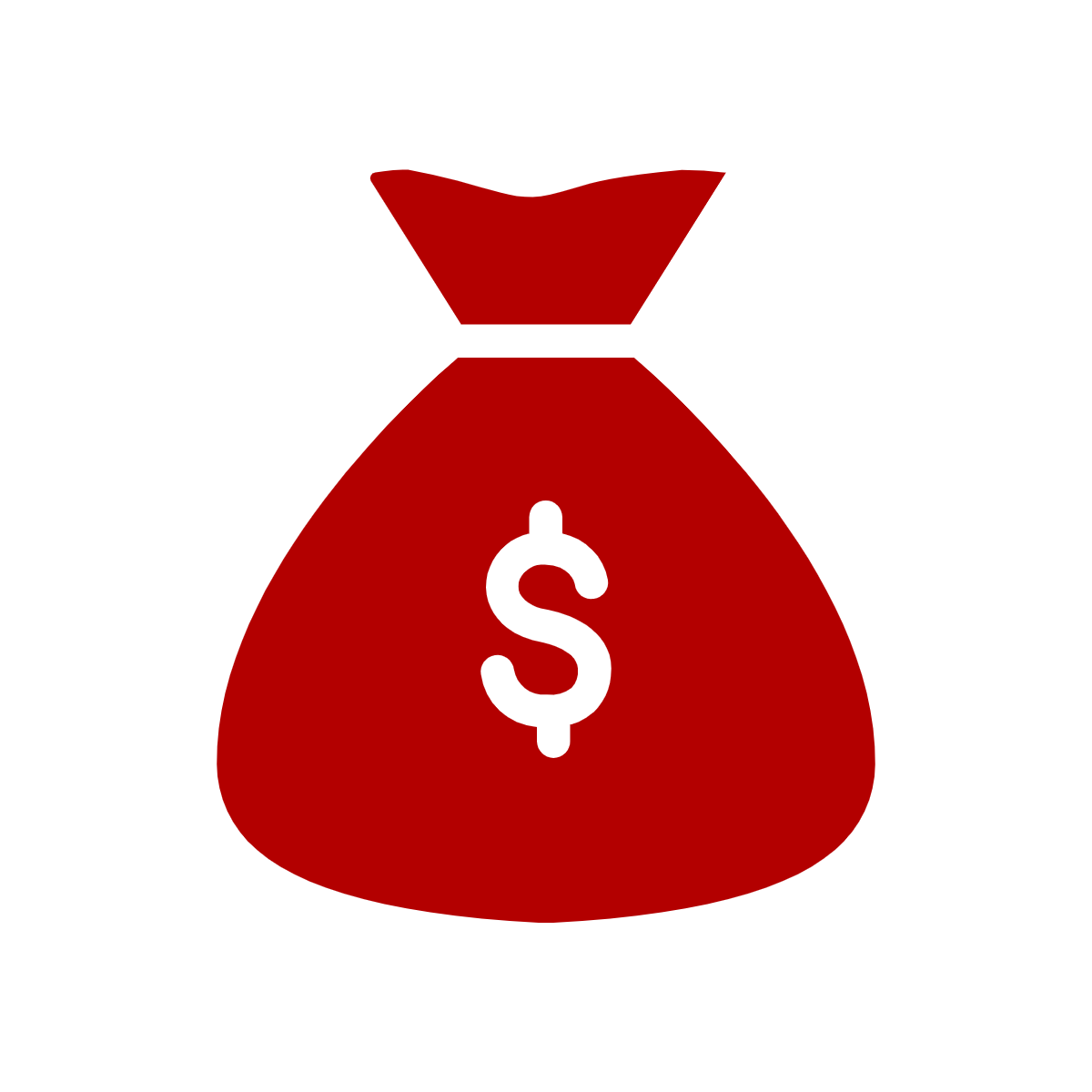 Why Spend Twice as Much to Look Just as Good?
With all the services in the plan, you are paying less than half you normally would

We stand behind the quality of our service 100%. You're not just a customer, You are a CLIENT. Should you leave unhappy, come back anytime and WE will make it RIGHT!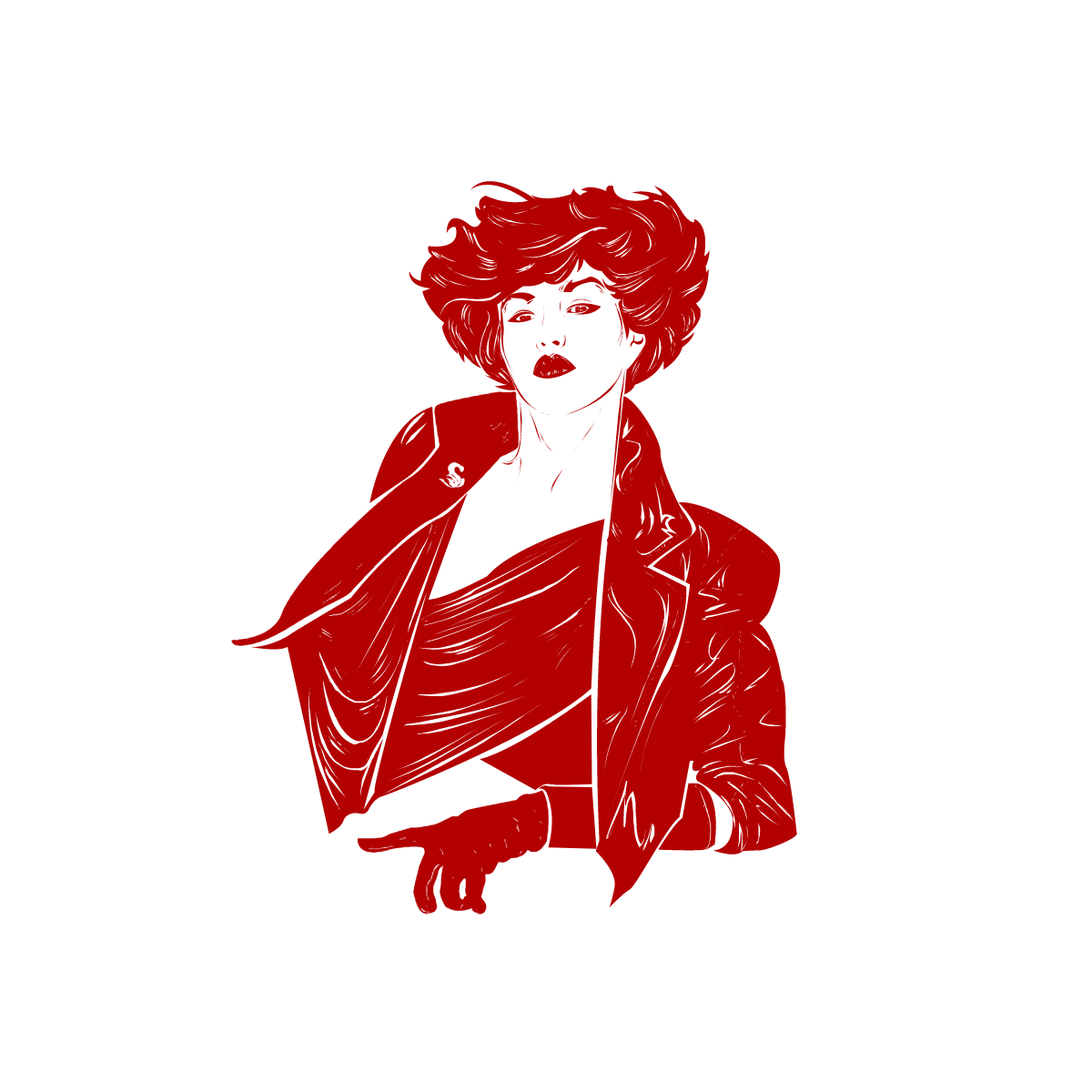 Stay up to every trend. Stay ready for any event! Women who are regulars are 6ix Tips are always on top of their game!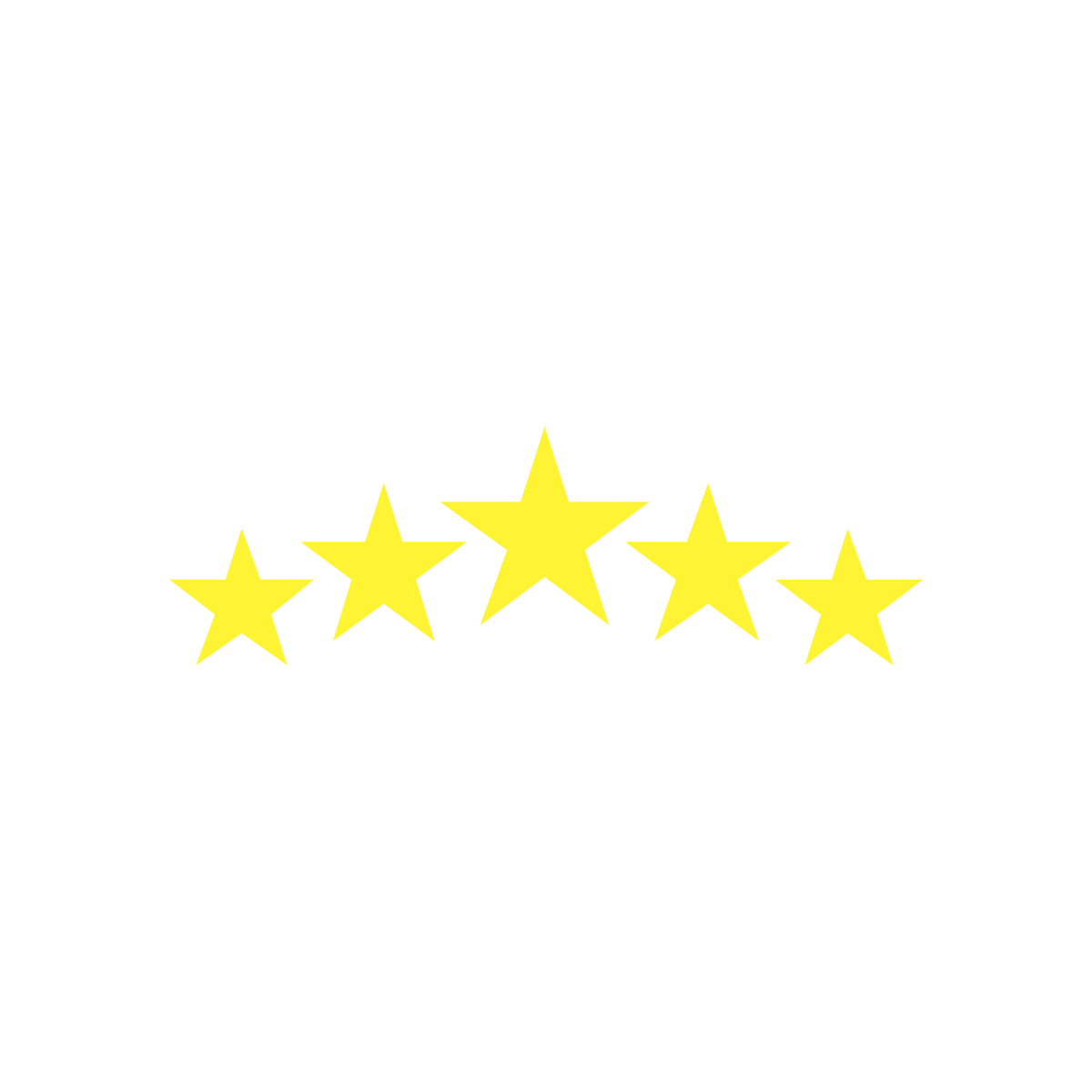 "The ladies working here are an absolute delight! Best customer service I have ever gotten at a nail salon any where!! There attention to detail is impeccable. I came with a photo for them to duplicate and they did a great job of copying the design. Would recommend as a top spot to check out."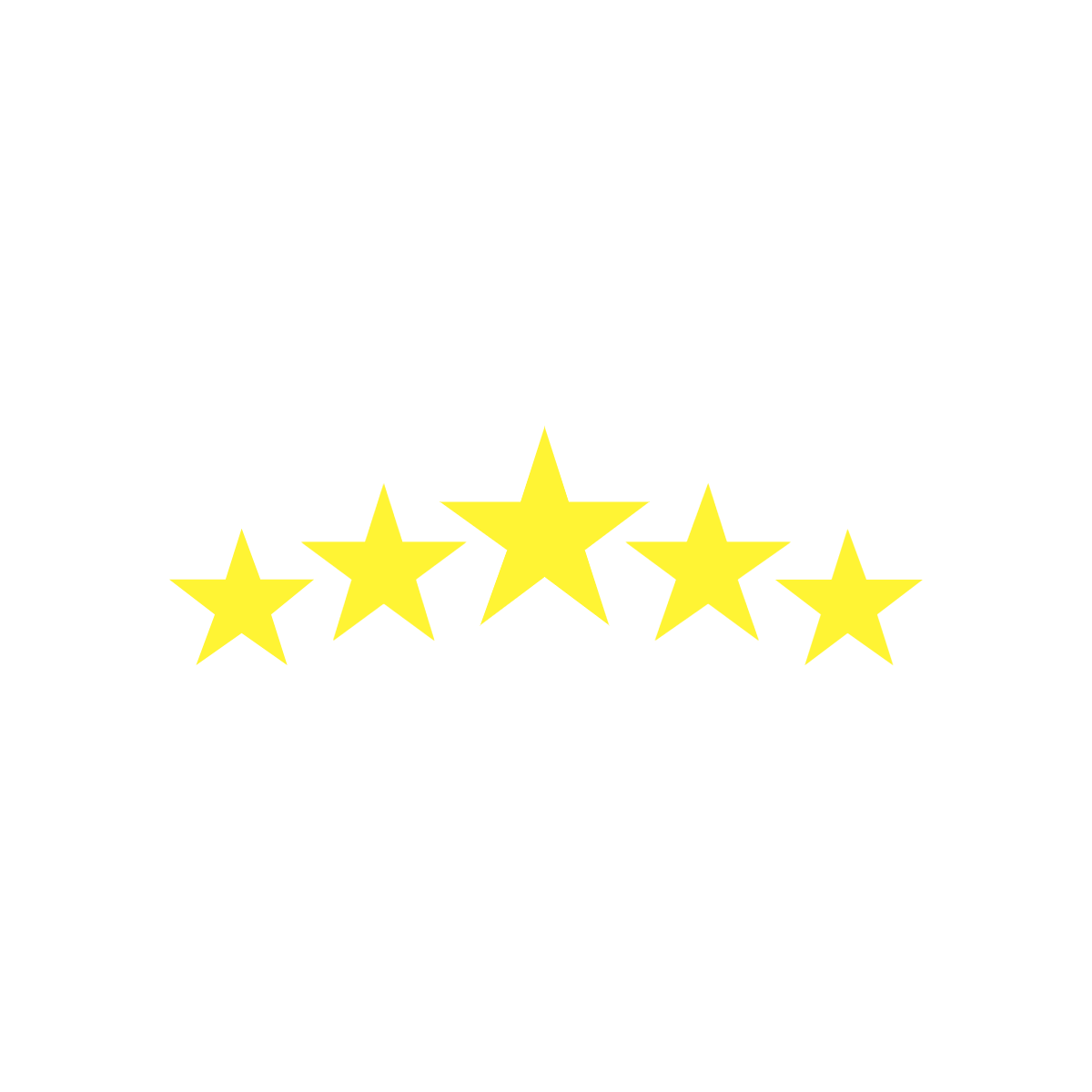 "Best salon experience I've ever had (and I've had many!) I walked by this new salon that opened up about a week ago (there used to be another salon here but they moved) and I was beyond impressed! Everyone there is very friendly and takes pride in doing an exceptional job as well as making their customers feel relaxed and welcomed. They even offered me tea while I had my pedicure! Definitely recommend as it's my new go-to nail salon"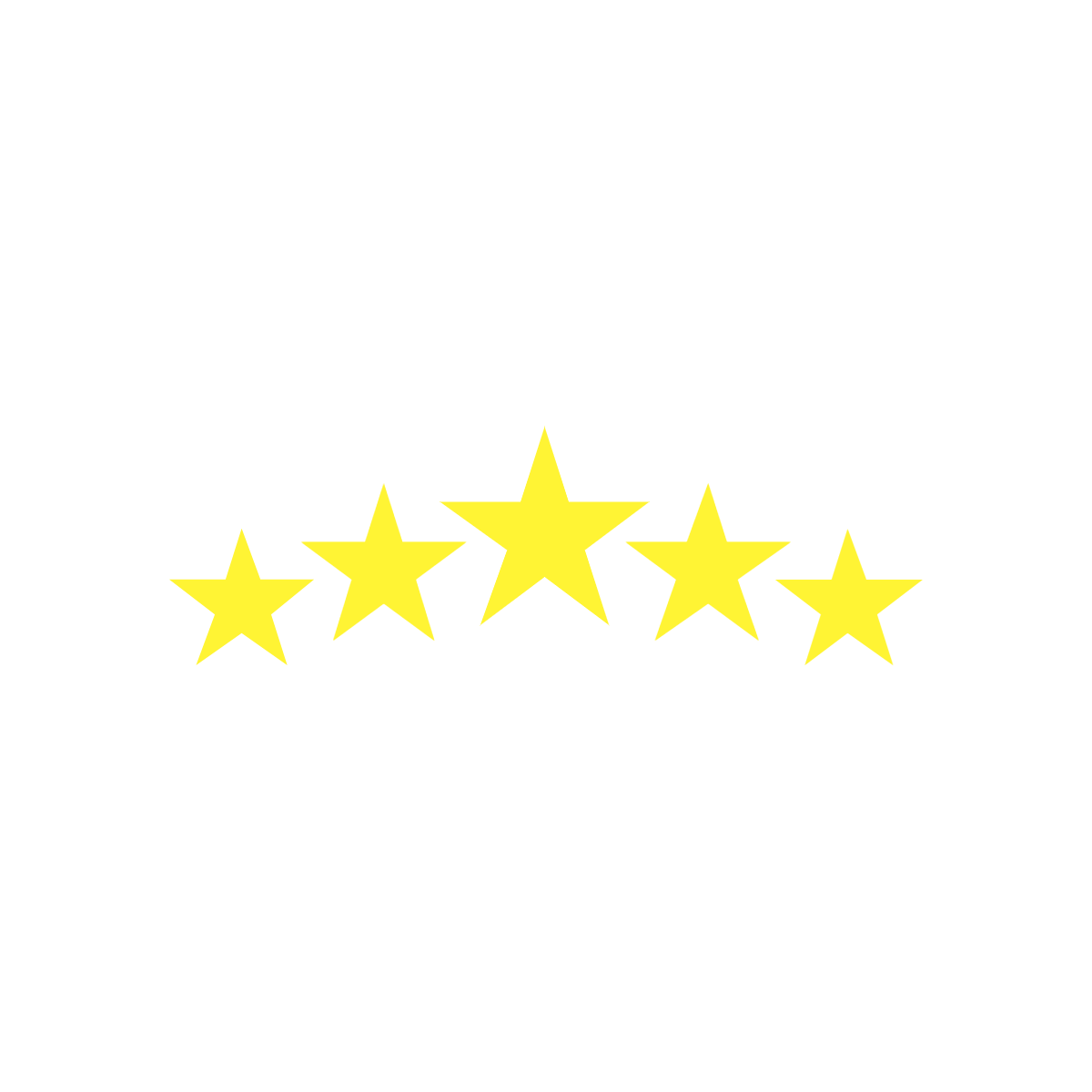 "This place is super clean with friendly staff. They have the best customer service, I felt so welcome and taken care of compared to other salons in the area plus you can book over FB messenger for extra convenience!"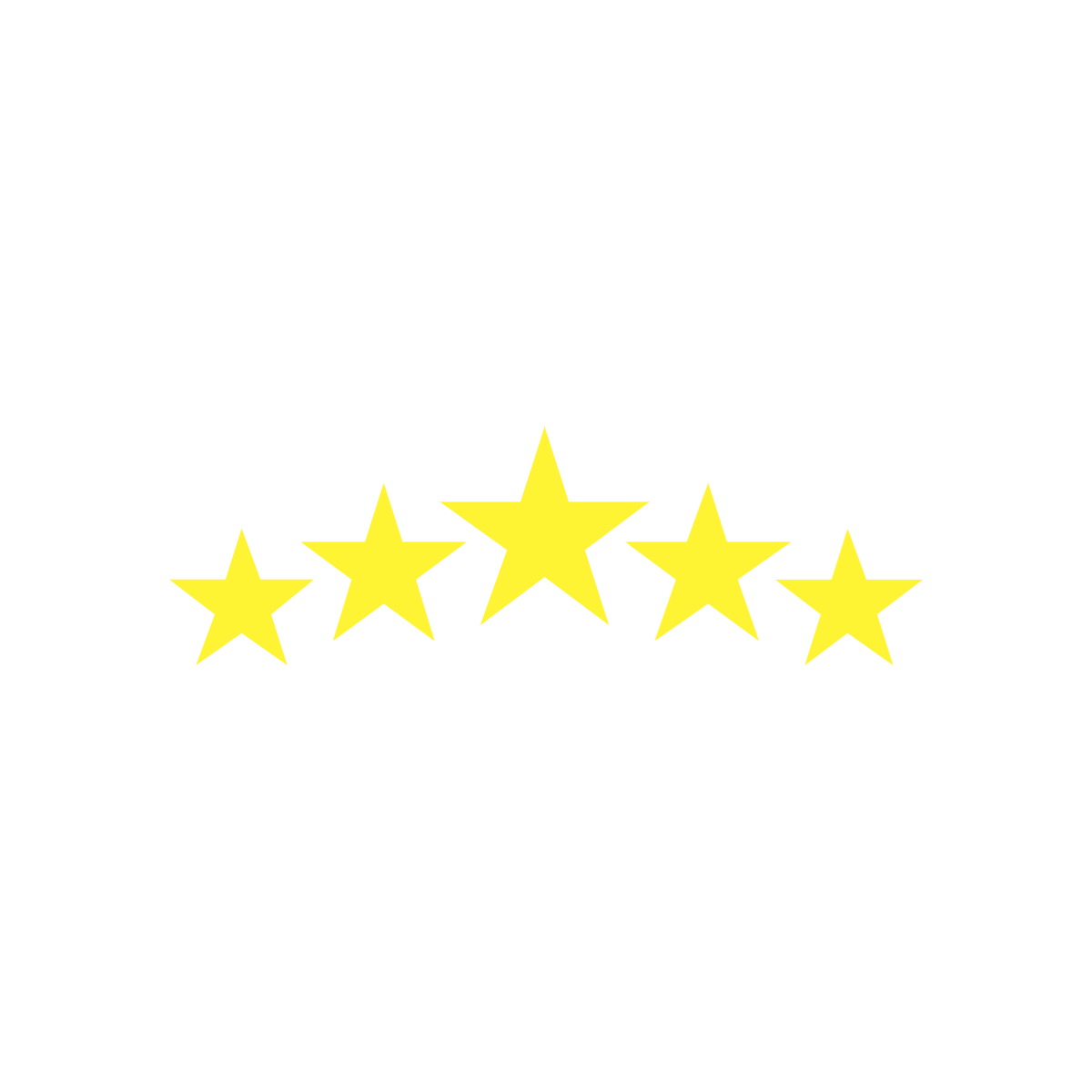 "My go to spot! The girls are amazing and they treat me so well. So much attention to detail and they take their time because they care about you. Best mani & pedi I've had. Love that they have all types of service, I had a facial done and she took her time with me. I'm a regular here and won't go anywhere else"

*Reviews Taken from our Google Reviews
ON THE INTERSECTION OF
KING & SHERBOURNE
416. 868.6245 / / Monday-Saturday / / 10am-8pm
Sunday / / 11am-7pm