KING STREET EAST'S HIGHEST RATED SALON
HIGHEST RATED SALON
Self Care is Better
With a Friend
Save $40 on Your Salon Needs
By Coming In With a Friend
We have always has been deeply dedicated to the cleanliness and sanitization of our salon well prior to the pandemic. Our standards, however, have never been as important as they are today with the health and safety of our clients and staff on the line. We have never compromised in the past & you'll only see us try harder moving forward. Nothing is more important to us than your safety & satisfaction
Anita
Co-Founder of 6ixTips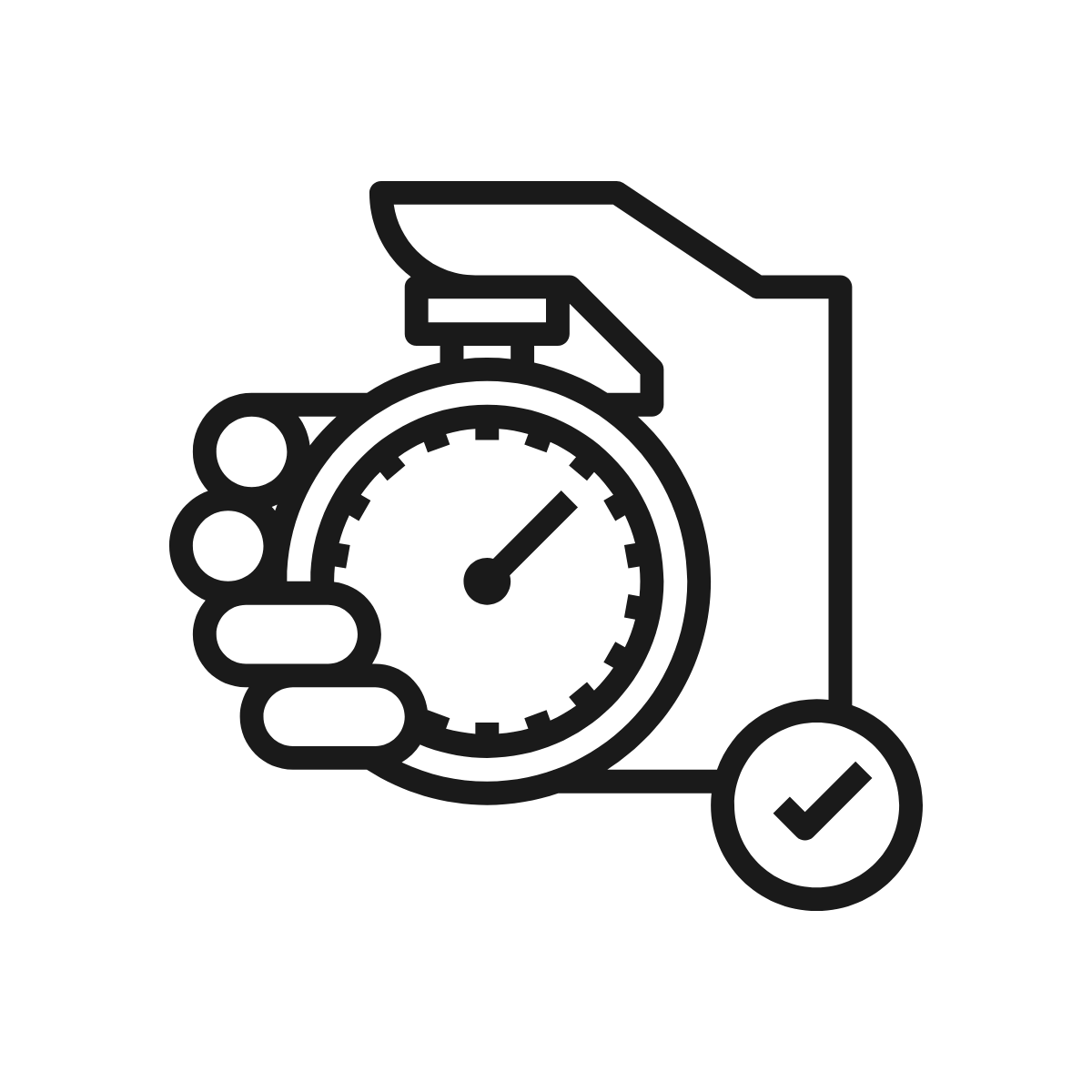 Mani-Pedis Finished
Under an Hour & Half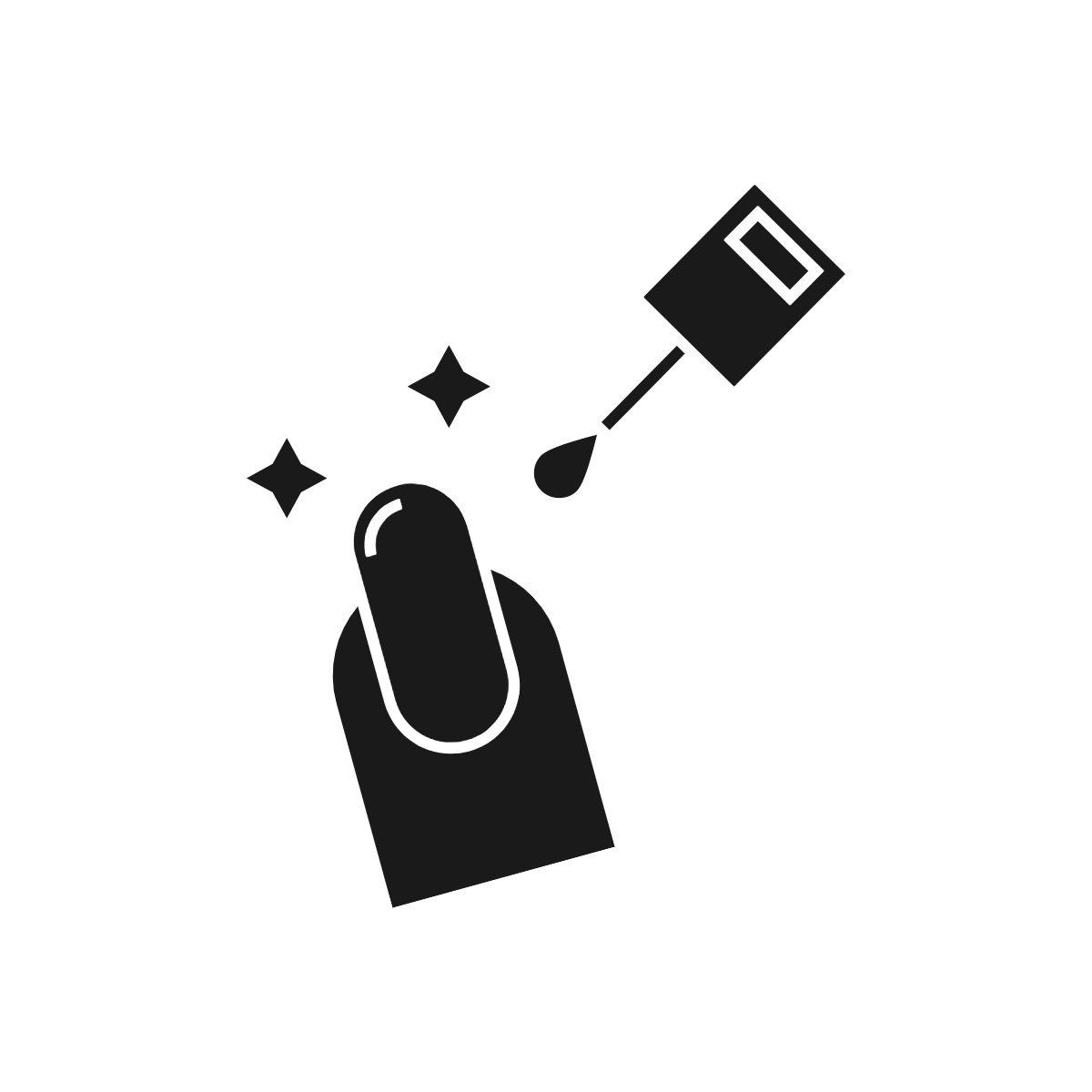 Smooth & Even Polish Application. Precise Nail Shaping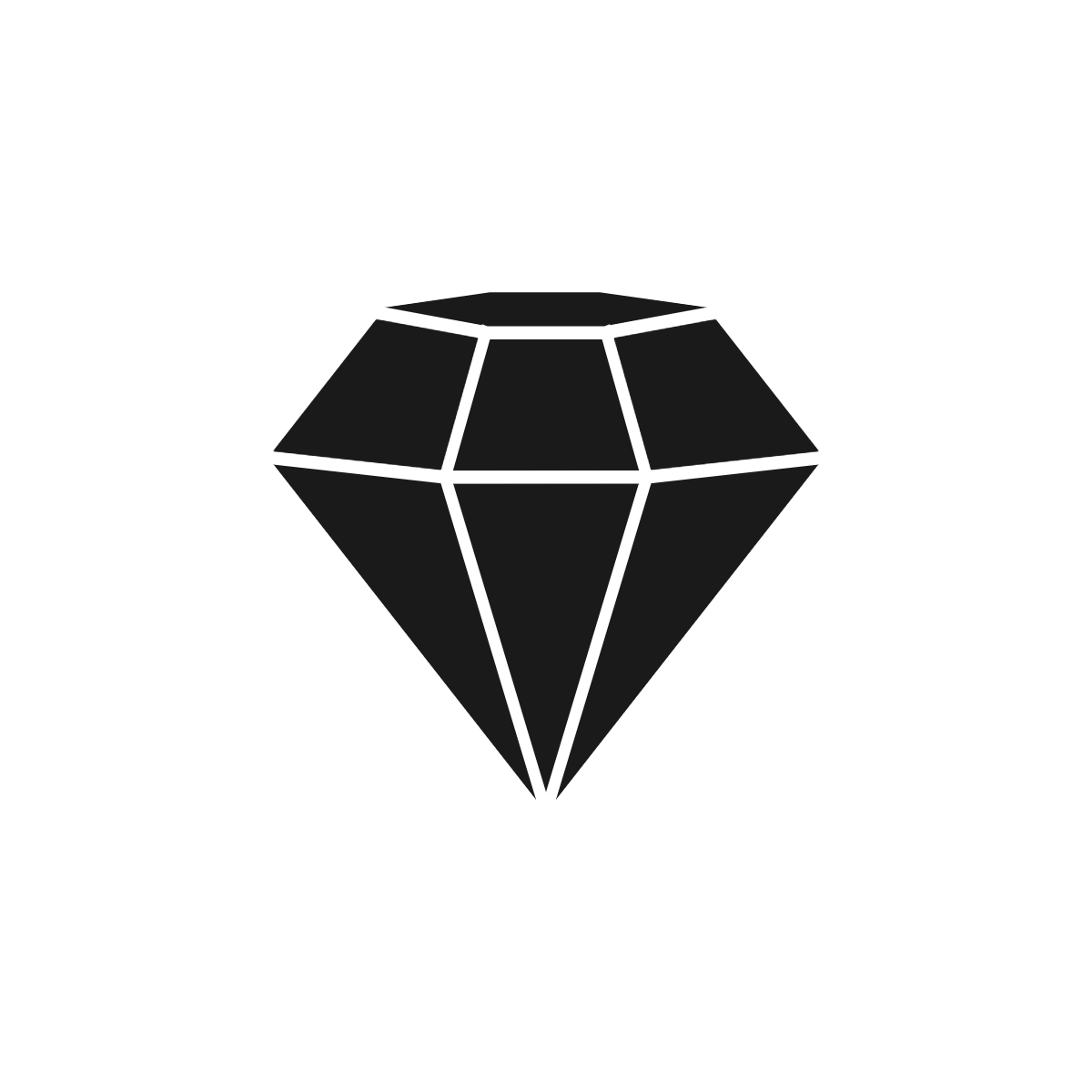 Mani-Pedis that last 3 Weeks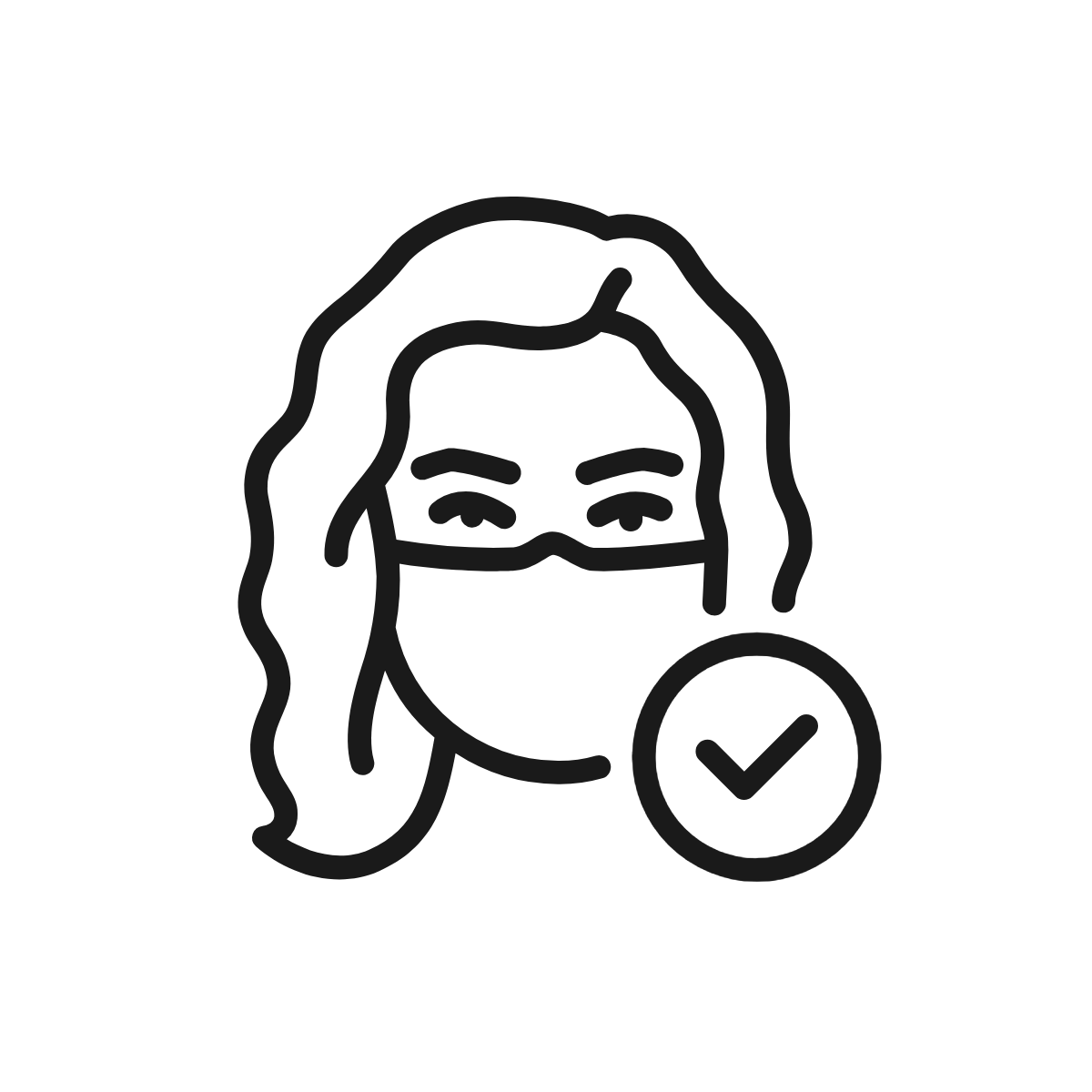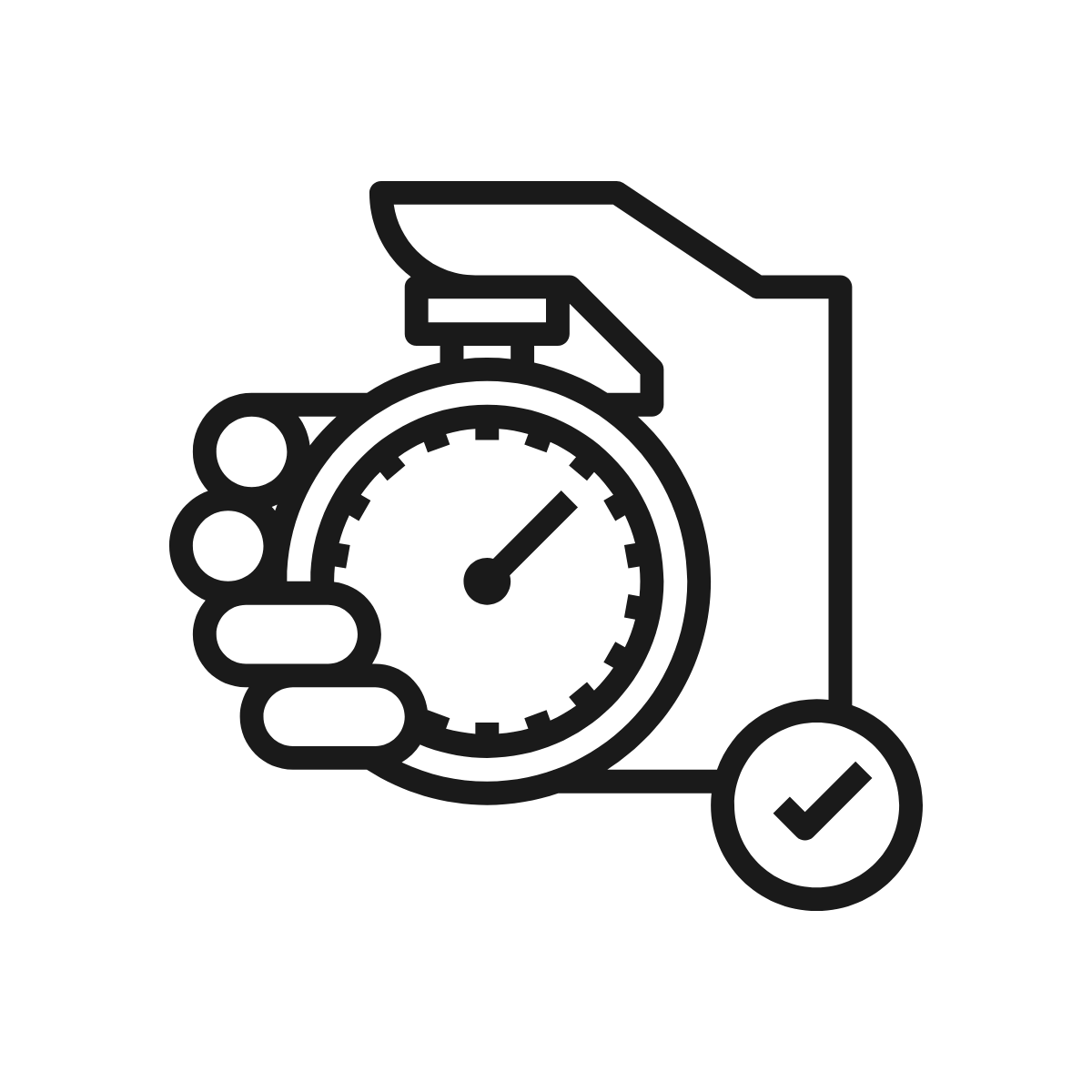 Mani-Pedis Finished
Under an Hour & Half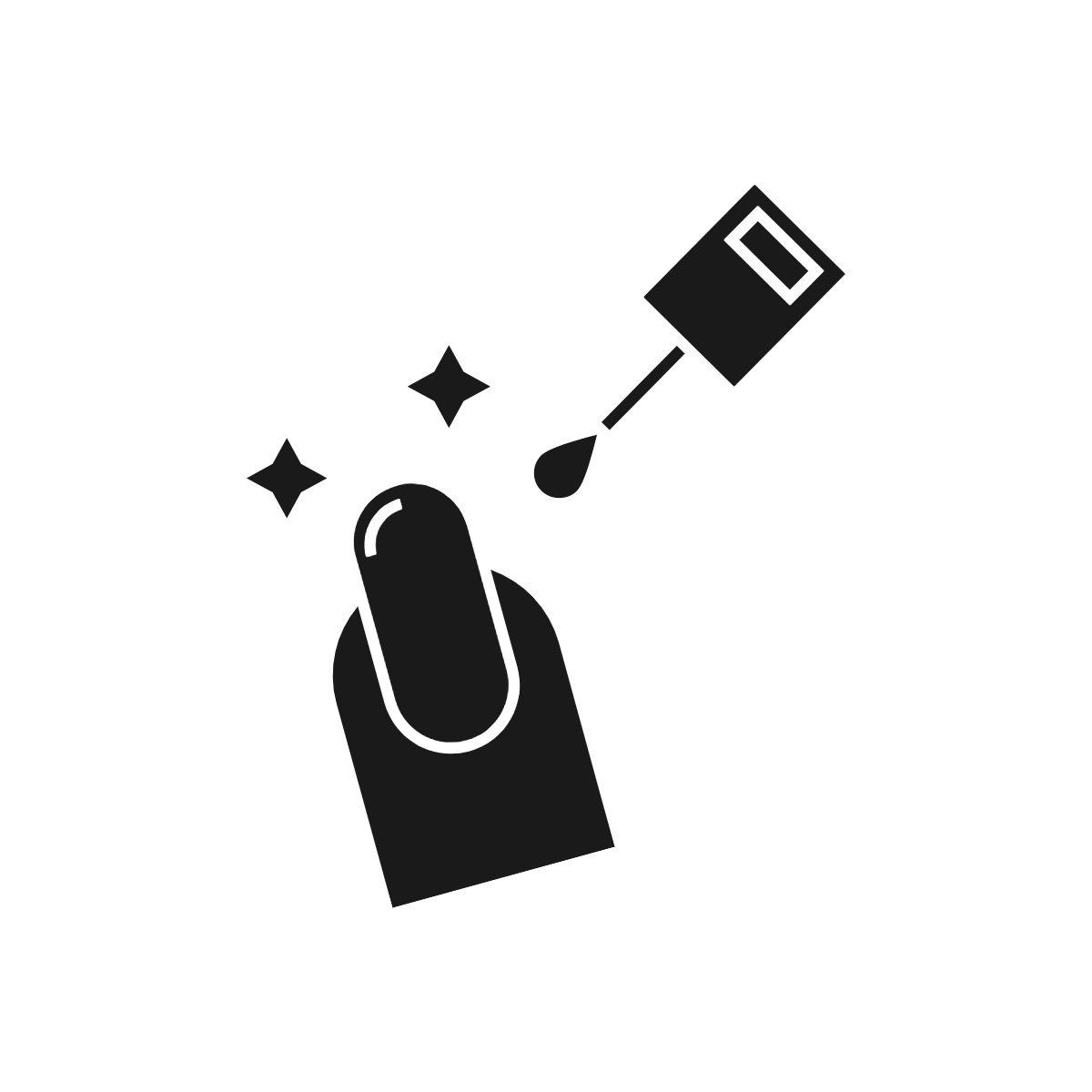 Smooth & Even Polish Application. Precise Nail Shaping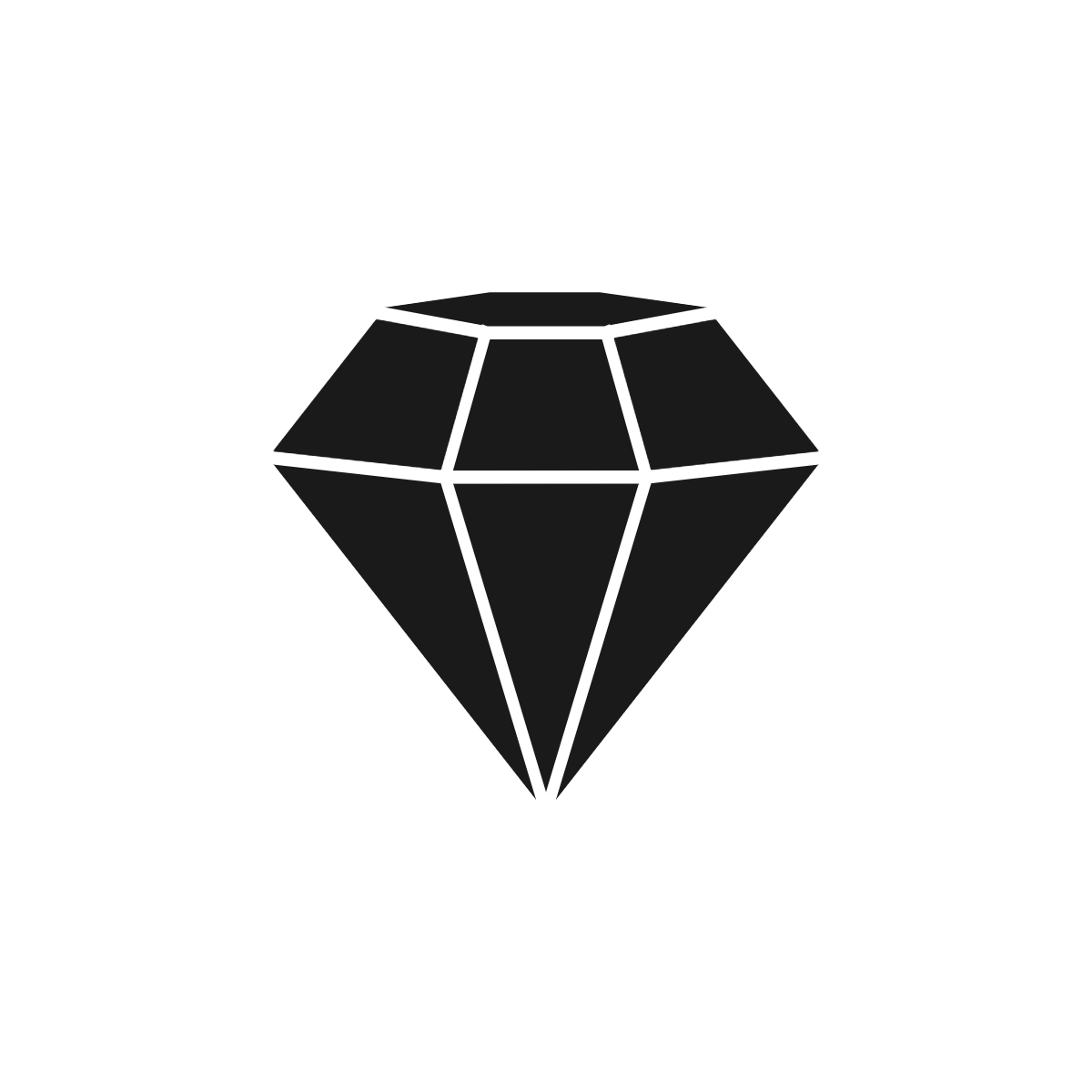 Mani-Pedis that last 3 Weeks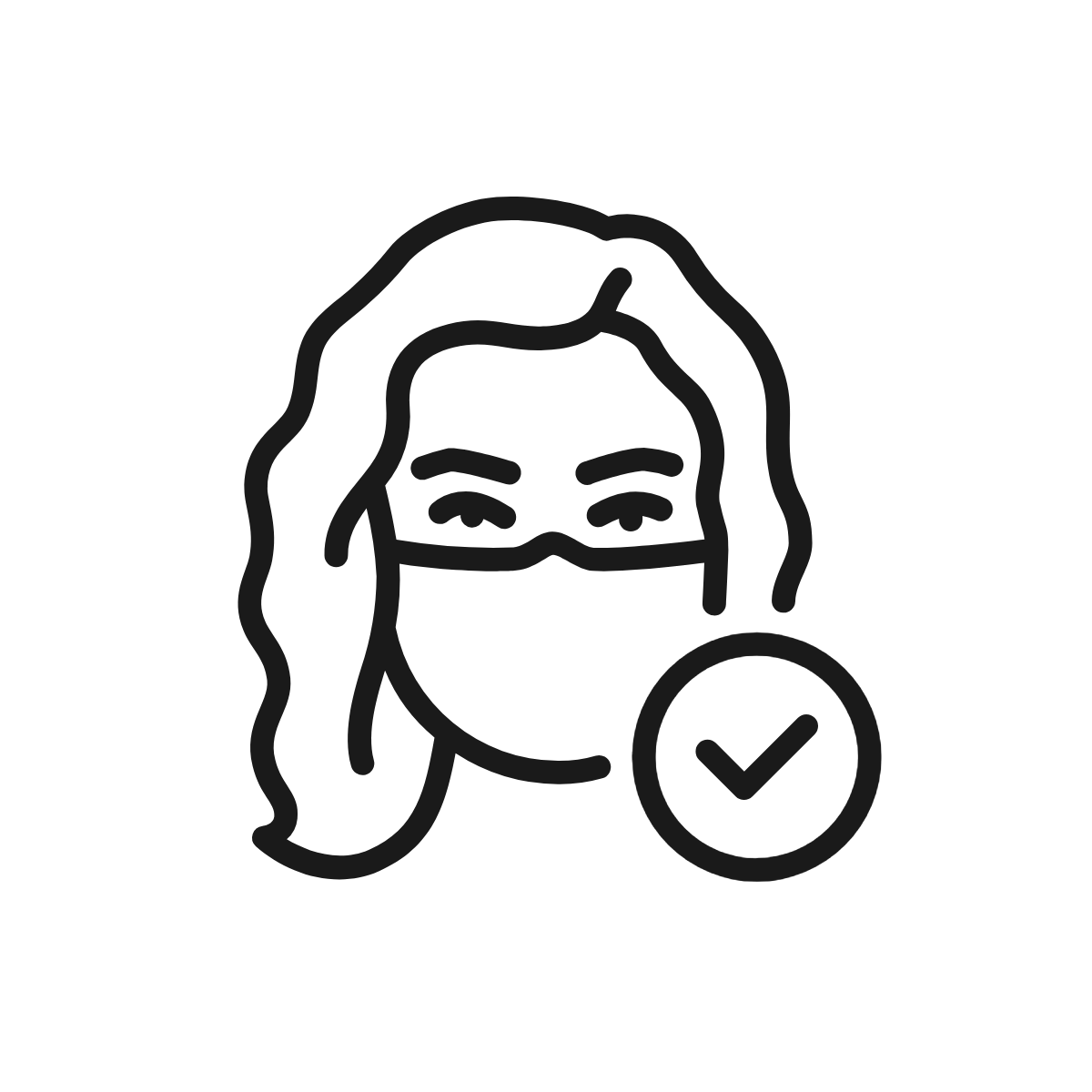 THE "I'M GOOD FOR THE MONTH" PLAN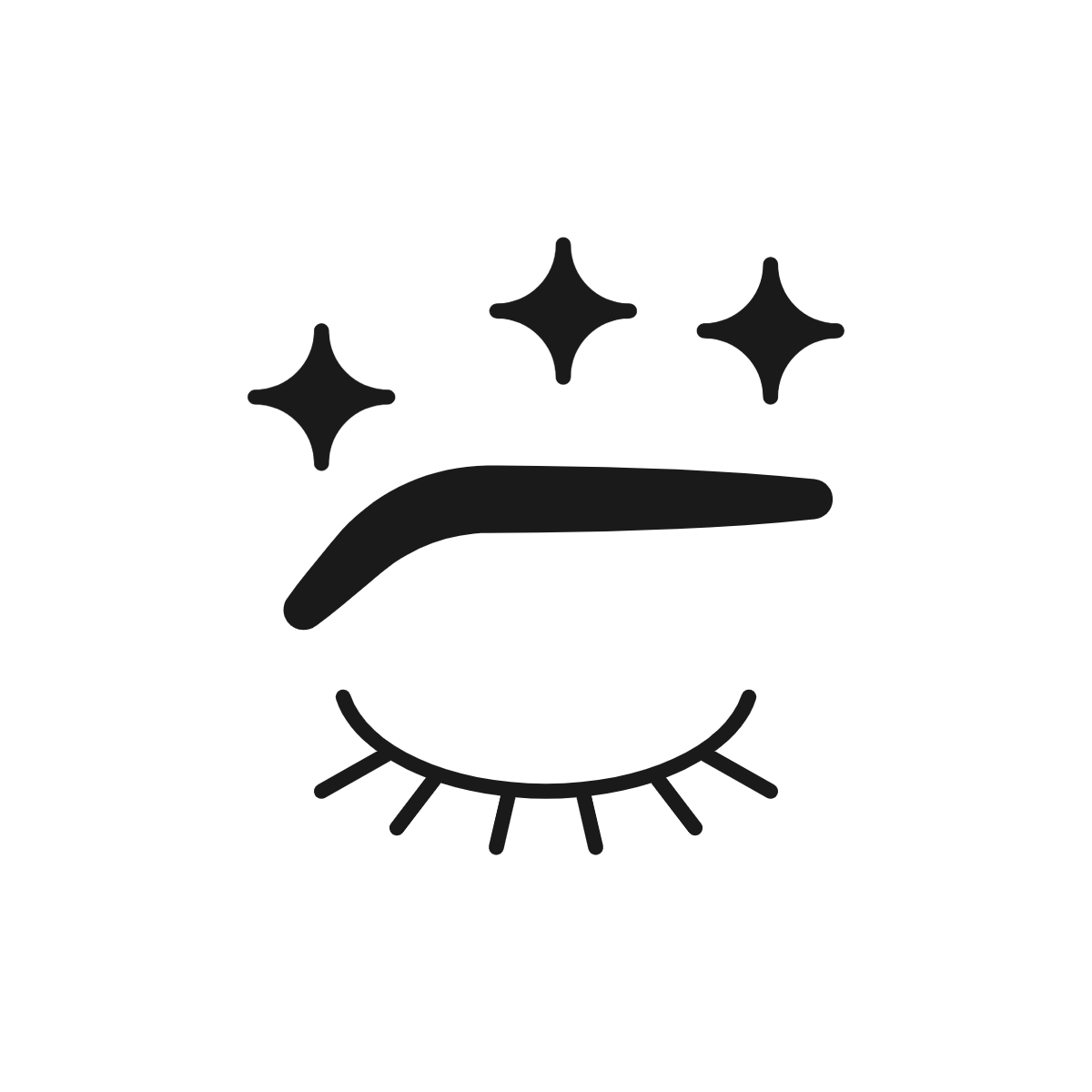 Spa Shellac Manicure + Paraffin Dip

Spa Regular Pedicure + Paraffin Dip

Eyebrow Threading or Waxing

Upper Lip (Threading or Waxing)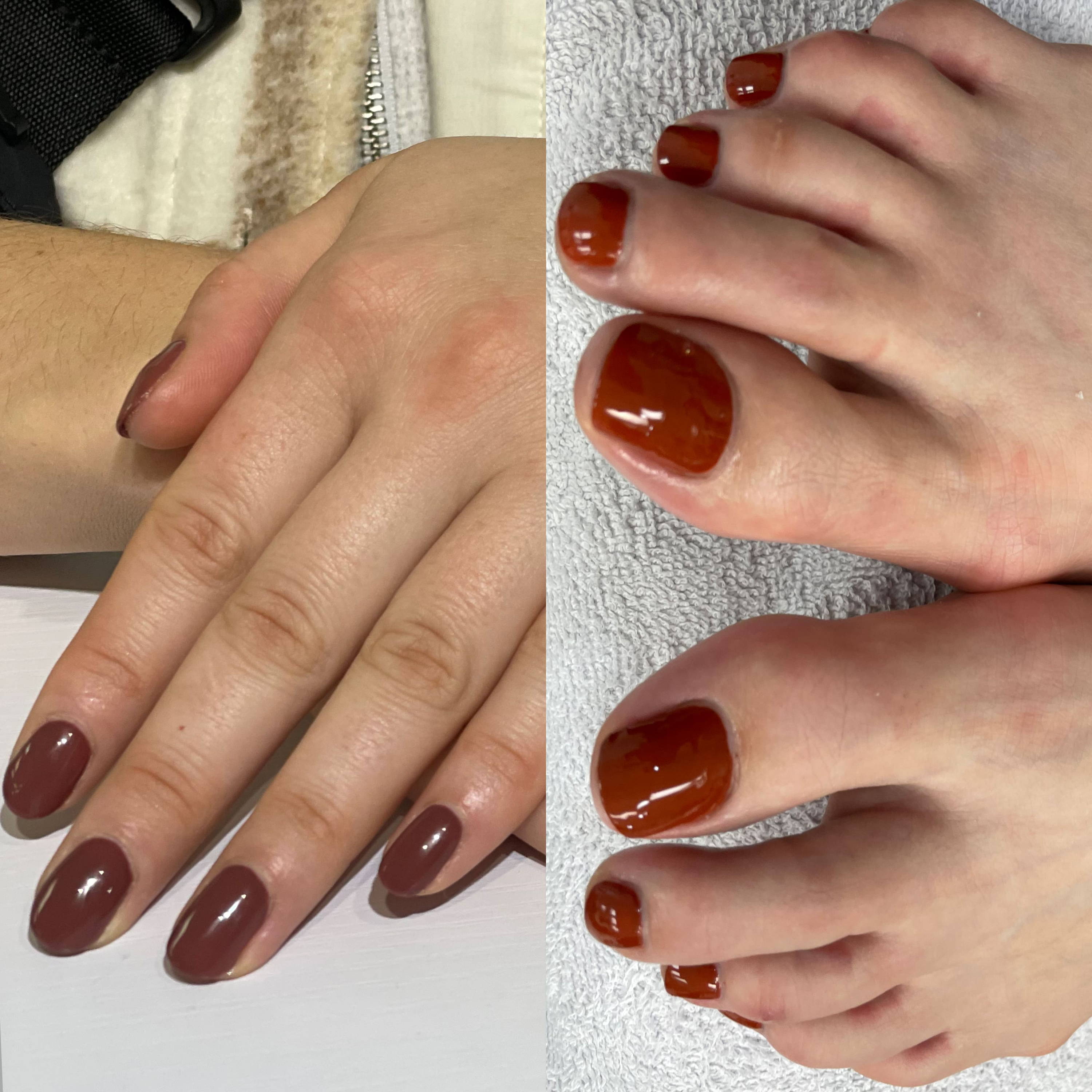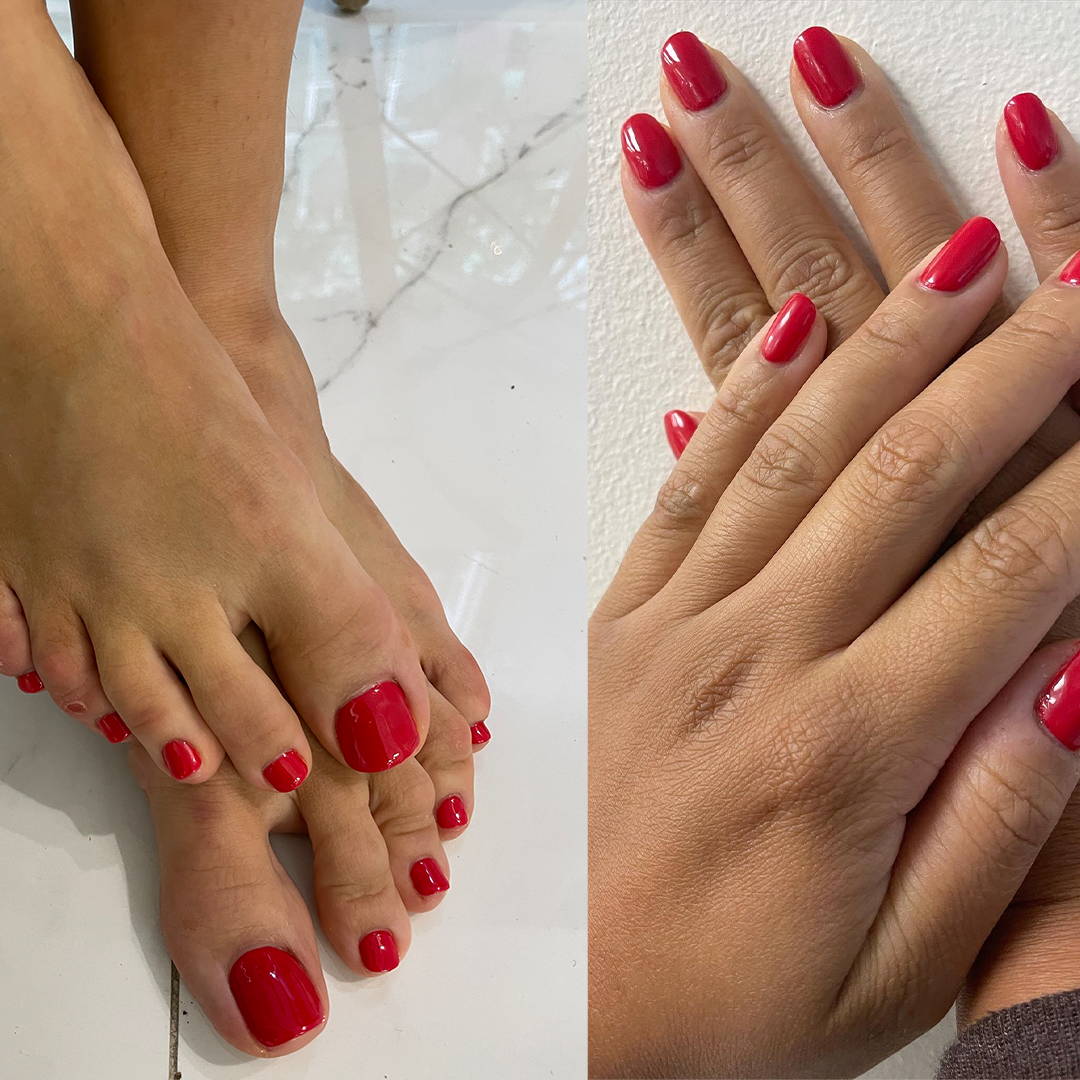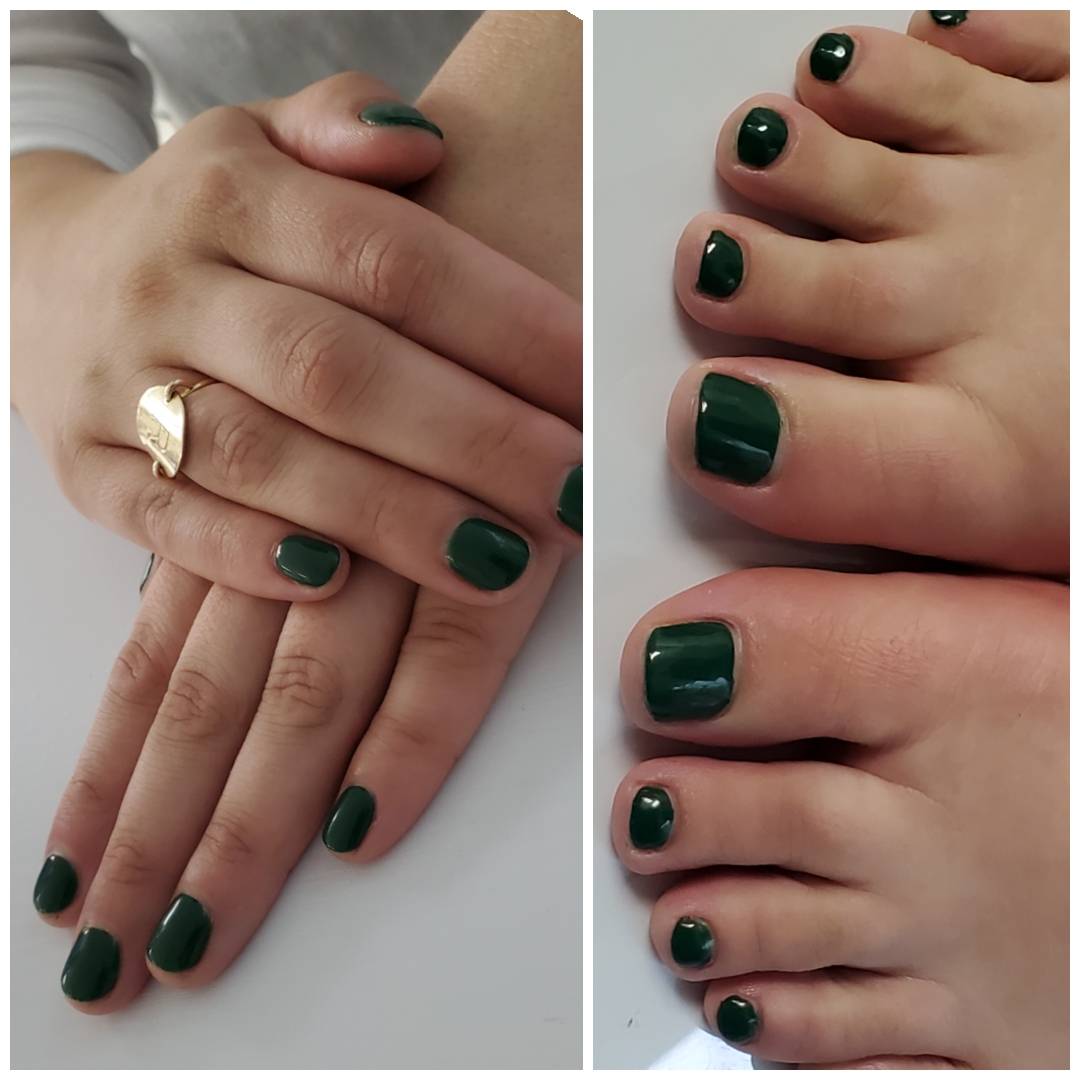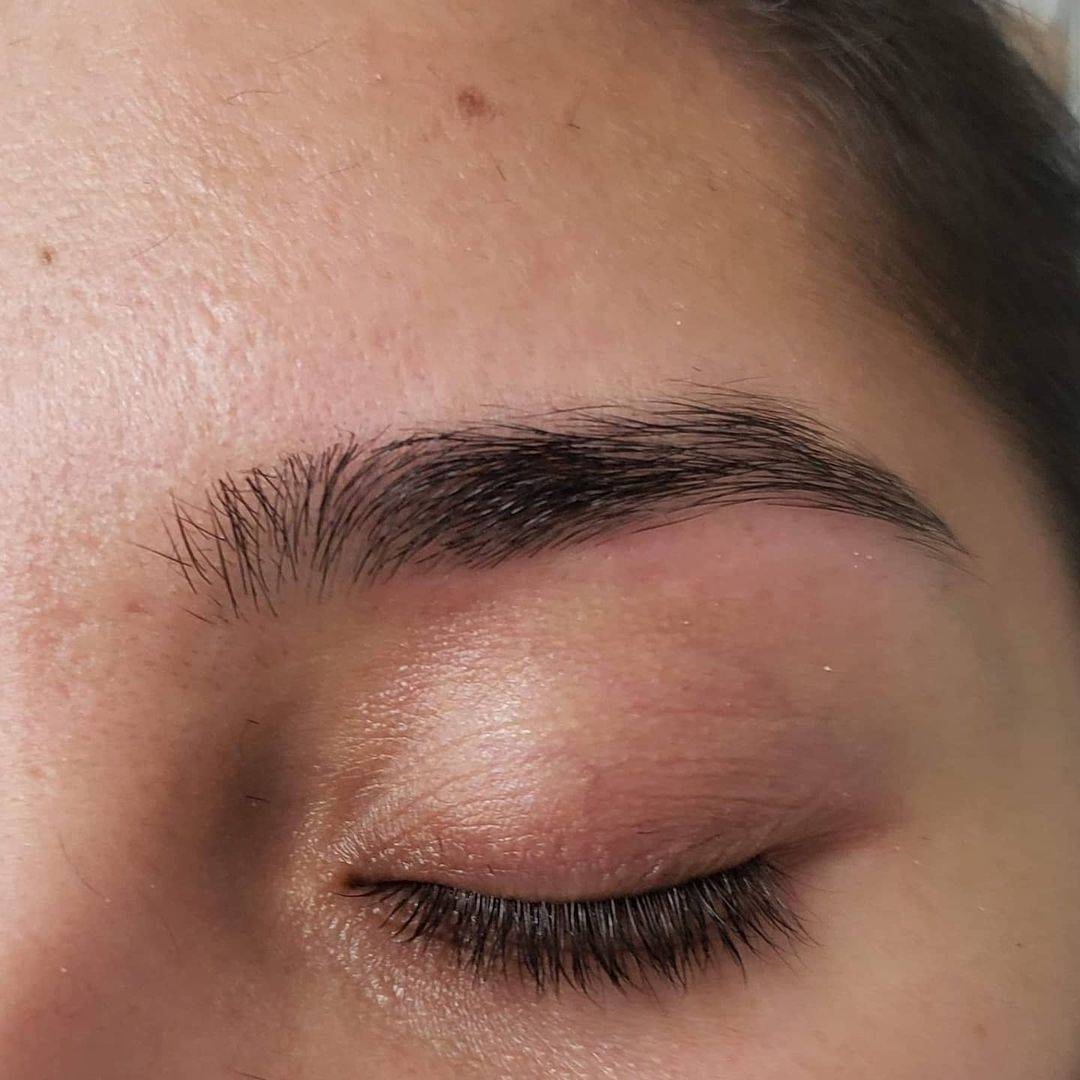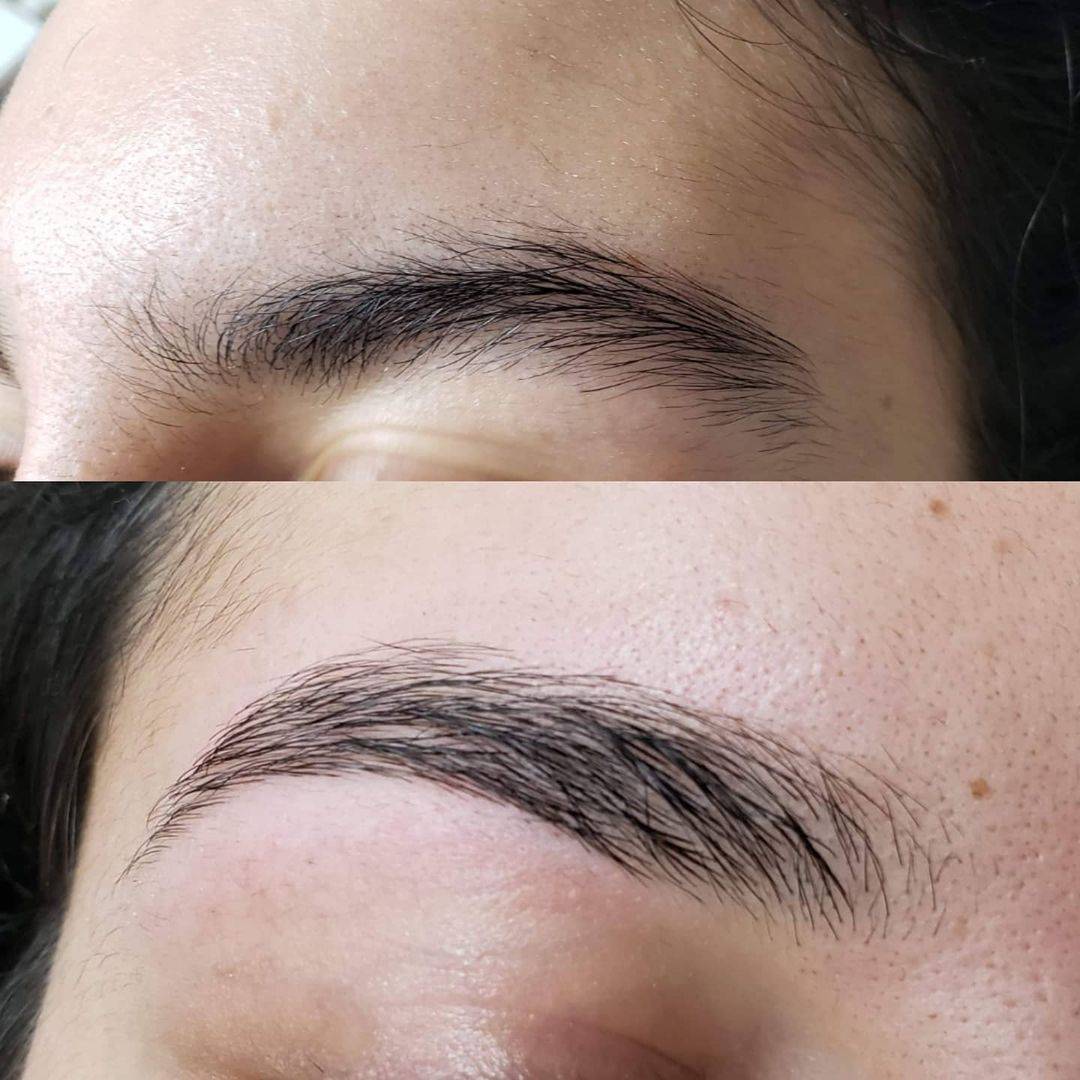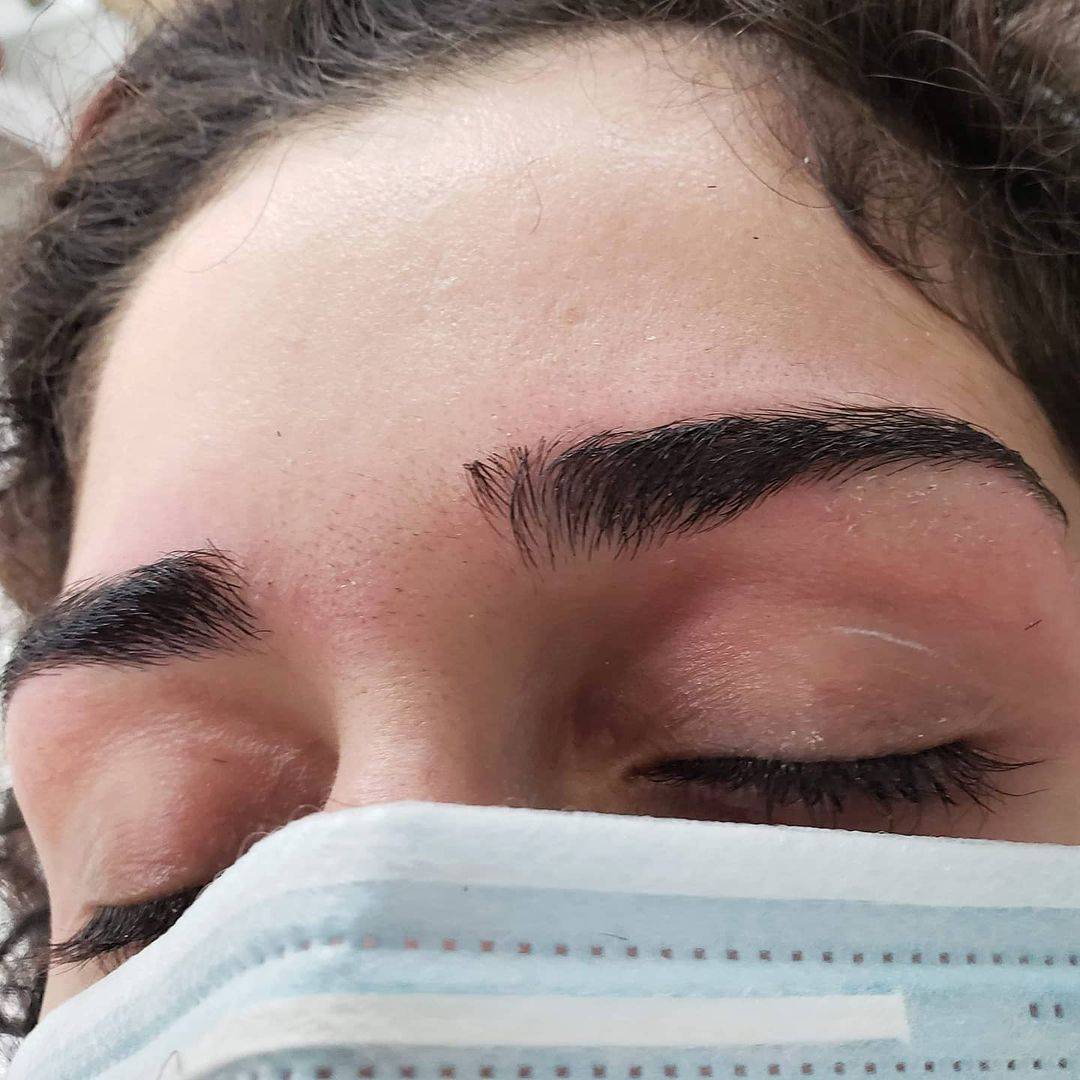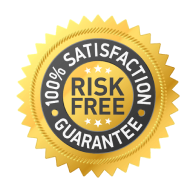 If for any reason you are not 100% satisfied, we offer a no questions asked fix on any service you purchase from our salon. It's simple as that! We value customer satisfaction above anything else.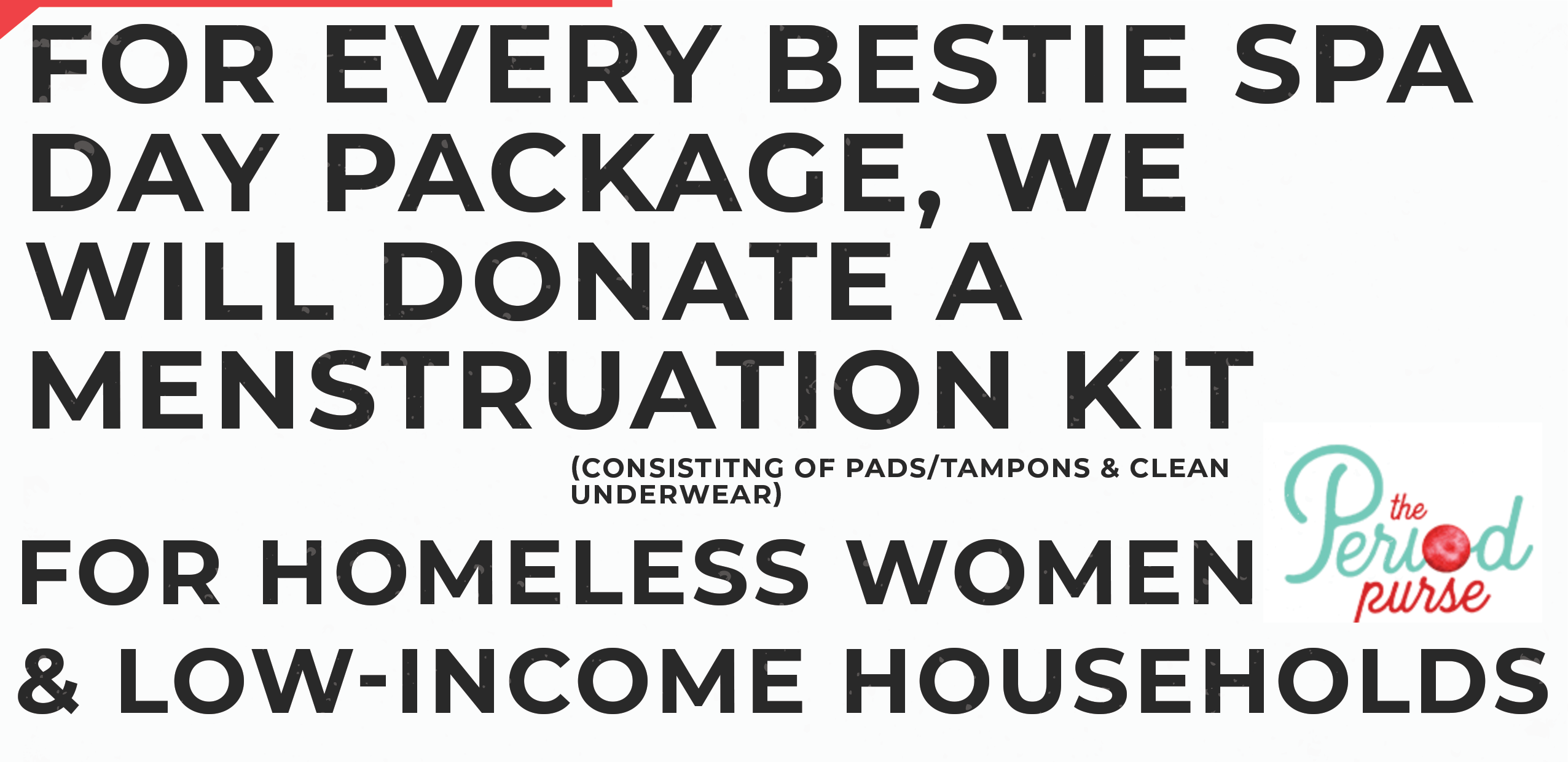 Frequently Asked Questions

Q: Can I purchase any upgrades (Spa Manicure, Paraffin Dip, French Tips) on my plans
Yes! However all upgrades would need to be purchased in Salon.
Q: What is the maximum amount of people allowed?

The maximum amount of people we can accommodate coming in together would be 4.
No we do not! Our curation process uses LED lights.
Q: What are your COVID-19 safety measures?

Please visit the link below for a video description of our safety measures: