Mani-Pedis w/ Benefits
Imagine, a mani pedi that understood exactly what you wanted and gave you twice more.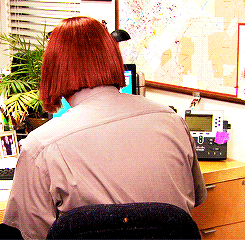 A Mani-Pedi that understands the very reason you decided to get your nails done today of all days, took everything you wanted, then took that to the next level and baked it all into one very affordable package with the same level of quality you would find at a salon that charges $80 for just a manicure.  
And we don't mean something like, just a spa upgrade or a little extra massage.  
No ma'am.. 
We're talking repairing and growing healthy nails. 
We're talking nail art. 
We're talking glowing youthful hands. 
We're talking reducing pain and swelling.
We're talking feet so beautifully supple and smooth you might just start a fucking side hustle. 
We're talking the absolute best bang for your buck and most importantly time!  
Our Mani-Pedis w/ Benefits Packages come in 4 variations:
The first, Revitalize and Growth Package is designed for women looking to repair damaged/brittle nails OR for women looking to grow their natural nails to a stunningly gorgeous length without them breaking or splitting. 
Our second, French w/ a Twist Package focuses on the timeless French Tips, only with every variation on the face of the planet. From multicoloured tips to chrome gold to cat eye tips. We do them all, and we do it with impeccable precision. 
Our third, Dual Accent Package is for the nail art lovers who don't love emptying their purse or sitting in a salon chair for hours and hours to get their nails done. 
And last but not least, The 3rd Date Package is geared for women who need a few extra hands to get ready for the special night *wink wink*.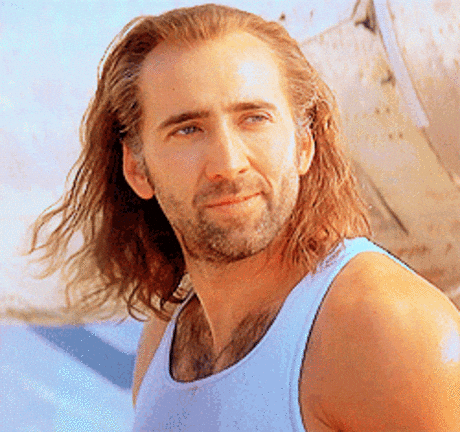 What ever you're looking for, we're 99.9999999% sure we got the package for you!
And if you're used to getting those Gel Mani/Reg Pedi combos, then we can guarantee you one thing. This..this right here? Is going to be one hell of a step up. 
Not 1, not 2 or 3. We're talking STEP UP 4: REVOLUTION!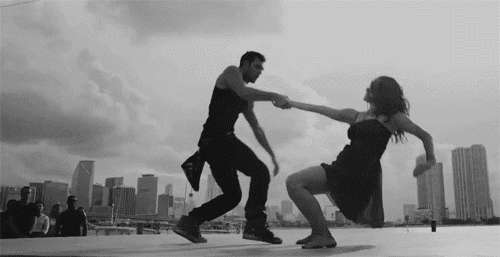 But more importantly, it's time you start asking your self, what exactly are you paying for when you go to the salon.
Are you really paying for quality you can't get anywhere else or are they using their fancy decor to charge you 3x the bill?  
Do they have the most experienced technicians in the city or exceptional customer service or does it just look like a flex paying outrageous prices? 
Don't get us wrong, momma didn't raise nooo hater! What ever another salon is charging, we're sure they're charging their worth. The question is, what is that worth...worth to you? 
Thats why we say, if you can find something better and more suited for you in Toronto, you should most definitely take your hard earned mula there! 
I mean you'd make us sad 😔 but we would understand. 
But we have a feeling, you'll call us your go to salon, if you just give us one shot!