Finally! A Mani Pedi That Helps You Grow Beautifully Long & Healthy Nails
This is the best $90 you will ever spend on a Mani Pedi.
And no other salon in Toronto has a package like this!
Take a Gel Manicure that strengthens and protects growing nails.
And pair that with a special pedicure that not only will leave your feet softer than butter
but also flushes toxins from your joints and muscles.
Its the Mani Pedi you didn't know you needed, and you will never go back to the standard Mani Pedi again.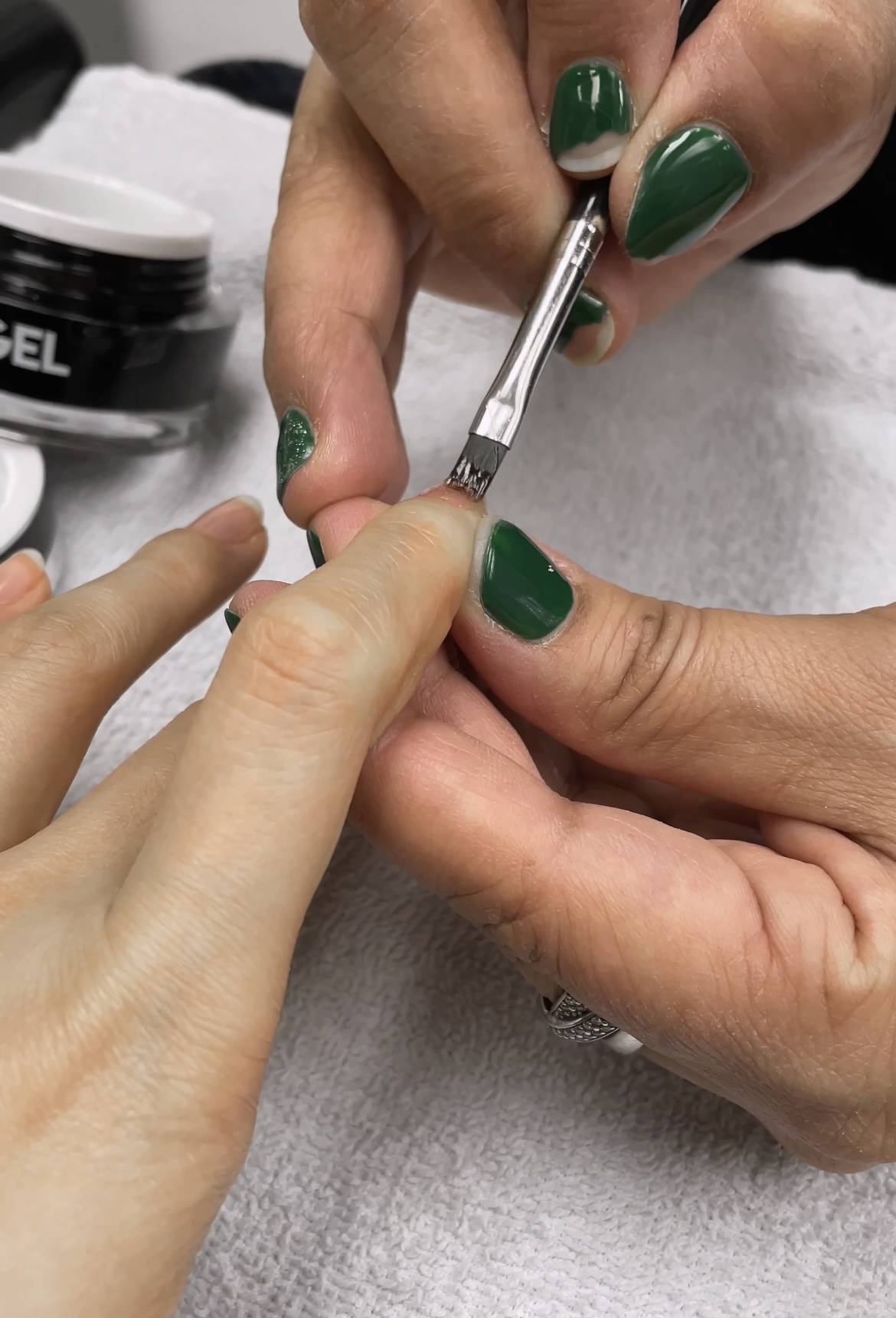 We Have Been King Street East's Highest
Rated Salon For Over 4 Years Straight
And we wouldn't have remained #1 for this long if we didn't guarantee our clients a quality above the rest of the salons in King Street East.
And should anything be not to your linking within in 8 days of your appointment.
We will fix it, no questions asked.
That is our 6ix Tips guarantee.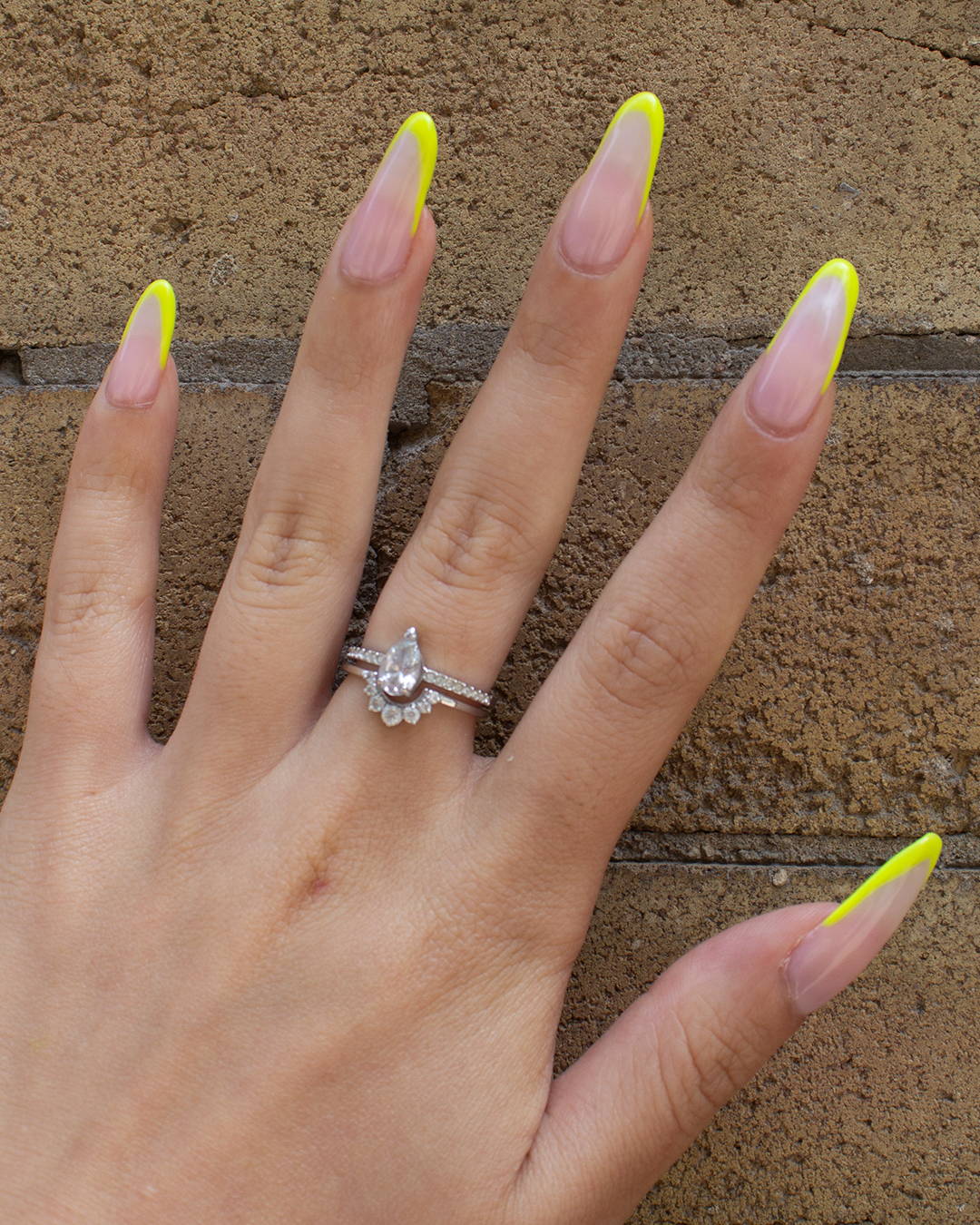 If we told you that, these are her natural nails, would you believe us?
This is a picture of one of our clients who has her natural nails constantly confused for extensions.
And if you ask her how she did it.

She'll tell you about the power of Bio Gel Overlays.


Get the word out! Growing your nails long and strong has never Been this easy
Imagine a skin care routine you only had to do once a month.
Or if you only had condition your hair once every 30 days.
We might be years away from products like that but when it comes to nails, we are here!
Gone are the days where a manicure was just aesthetics.
In are the days your manicure is the secret to your luscious nails.
Unlike every other nail strengthening treatment out there, you'll find dozens on amazon alone, which requires you to remember to apply it almost every day.
This is the only proven nail strengthening treatment, that's applied only once every 3-4 weeks.
A potent gel that has the ingredients to rejuvenate, moisturize and nurse the cells in your nail beds & shield it against splits and breakages
YOUR NAILS NEED NOURISHMENT &

SUPPORT FOR THEM TO GROW
WITHOUT BREAKAGE.
LET THE POWER OF BIO GEL
OVERLAYS DO THE WORK FOR YOU!
A bio gel overlay is a special type of gel, nail technicians apply on your nails
before they apply your polish of choice.

The gel rests on top of your nail bed as a 24/7 support system
on your journey to healthy stunning nails you'll be proud of.
The gel it self is made up of a combination of vitamins and minerals such as:
- Vitamin B
- Magnesium
- Calcium
- Proteins
The delivery of these ingredients into your nails compresses
the natural keratin in your nails resulting in a
healthier & more durable set of nails.
The overlay also provides support for your nails against
physical damage breaking or splitting your nails.
For those with previously weakened nails, the overlay acts as
shield against the chemical harshness of gel polish from
furthering any damage.
4 Types of People
Bio-Gel Overlays are Made For
Those currently growing out their nails and looking to protect them from splitting or breaking




Those with weak or brittle nails, struggling to grow them out




Those who's nails have been damaged by too many back to back gel manicures or acrylics




Nail biters looking to kick the habit and restore their nails



WHO ELSE IS SUPER PICKY
ABOUT THEIR NAILS?
A Manicure So Remarkable Deserves a Pedicure To Match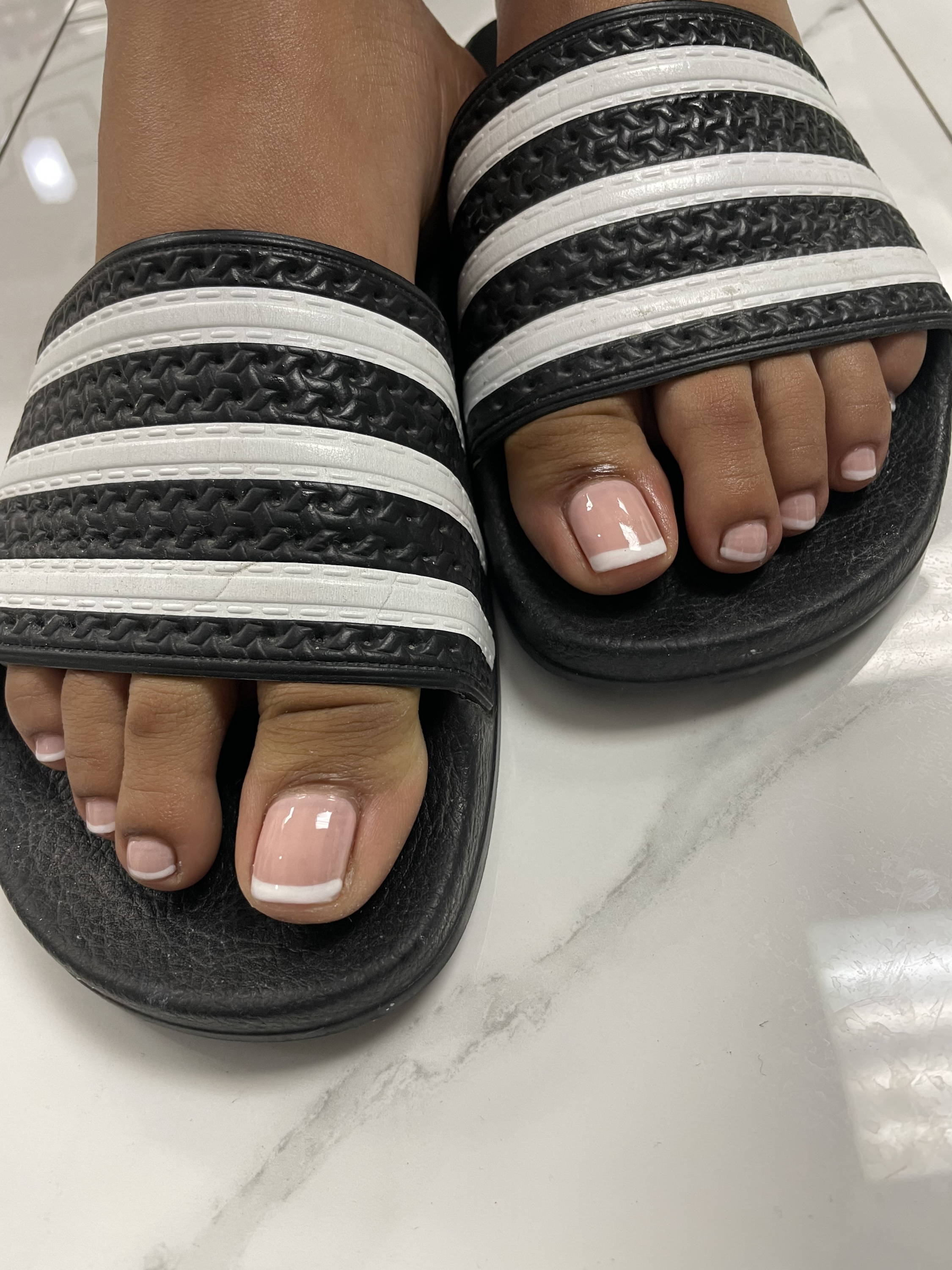 Feet so beautiful, you might start a side hustle.
Now we're not saying you should sell pictures of your feet on the internet, were also not saying you shouldn't :)

But this incredible natural wax treatment will have you calling your feet the "money maker".
Your feet will be soft as coco butter & rejuvenated like a fresh glass of orange juice.
Thats why we mean every word when we say, Paraffin infused pedicures is a game changer!
We say that because Paraffin Infused Pedicures doesn't leave its benefits to chance.
Unlike most feet treatments that rely on force to remove dead skin cells or calluses.
Paraffin is of the few that causes them naturally soften & come right off, with ease.
It is also of the few that deeply hydrates for a moisturization that lasts. Leaving your feet soft and supple far longer after your appointment.
A natural wax, completely painless & odourless, with incredible therapeutic & emollient properties.
Once heated and applied, the wax goes to work exfoliating, hydrating, pretty much give your feet new life.
It may be simple but it works every time, on feet of every kind!
Previously Used Globally By Physical Therapists, Now Used By Nail Salons Too
Increase Blood Circulation




Reduce Muscle Pain & swelling



Unlike any other pedicure, Paraffin Infused Pedicures uses heat to deliver you a range of therapeutic benefits.
Paraffin is the only addition that turns your pedicure into thermal therapy for sore muscles and stiff joints.
Whether you're looking to add a little boost of recovery after leg day, because you wear painful shoes all day or have feet pain or stiff joints in general.
Our Paraffin infused pedicure will help!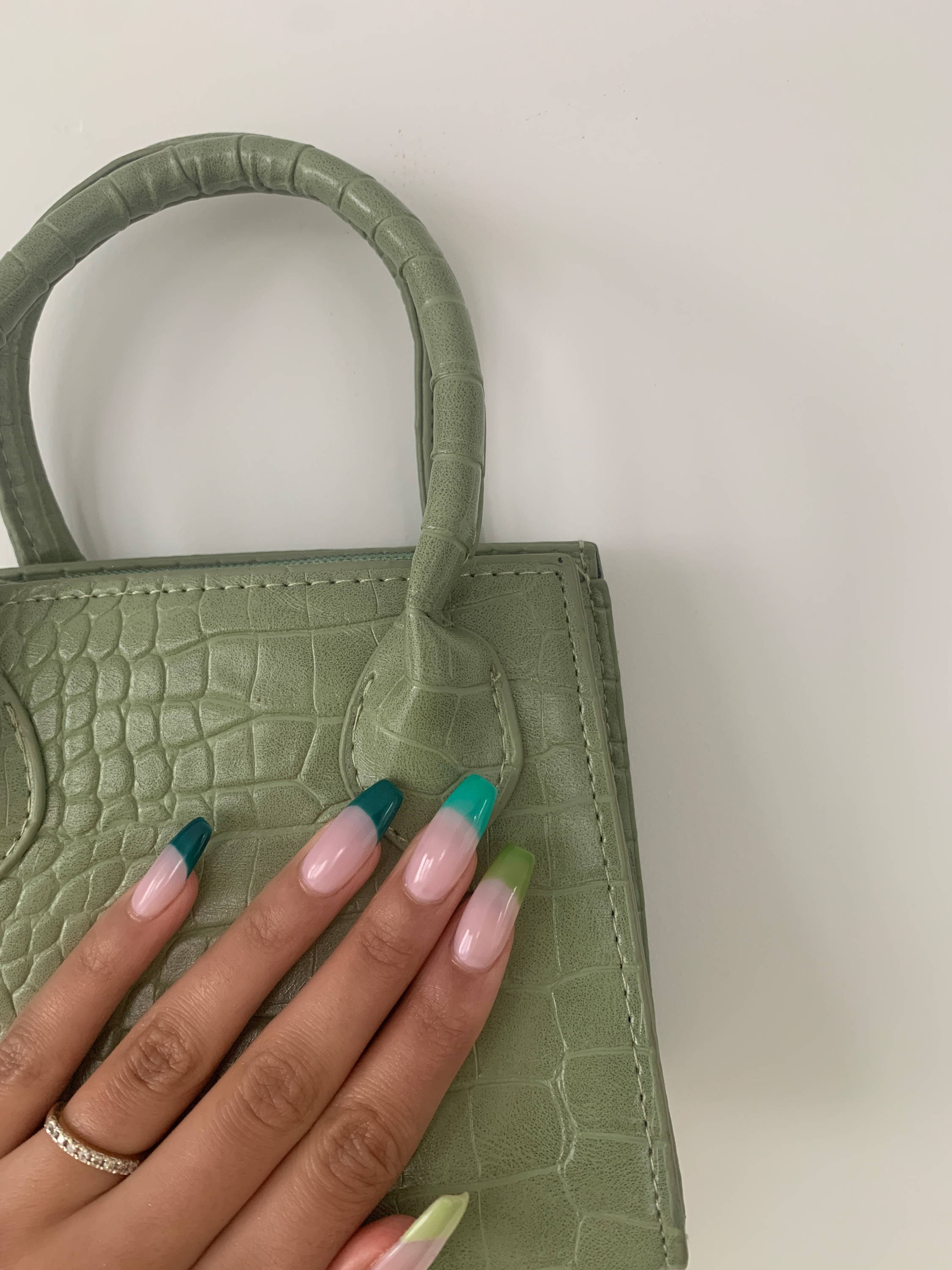 Save $20 through our Bio Overlay Package.
The Best $90 You'll Spend On A Mani Pedi
Step past the normal mani pedi and think about the future of your nails.
Your nails deserve better and your feet deserve better!