Bestie's Pedi Package
Open media in modal
We're going to do your feet what Beverly Hill's plastic surgeons did to the Kardashians.
A complete transformation for you and your bestie!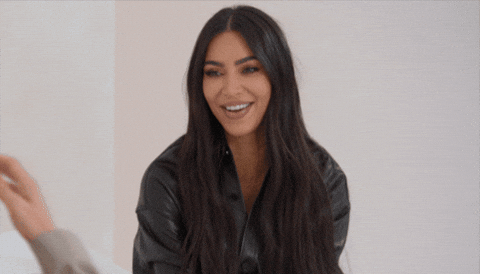 Our Gel Pedicures w/ Heat Therapy leaves your feet 

Soft

Supple

&
Smooth

And nothing else is quite like it..for a reason! 

While pedicures generally rely on the effort of the technician alone to clean, remove dead skin cells/calluses and hydrate your feet..

Our Paraffin Infused Pedicures uses a natural wax treatment on top of the technician's effort to take advantage of what naturally occurs when your body is enveloped in heat and emollient properties.

In other words, Mother Nature herself damn near guarantees its benefits, on every kind of human feet on the planet, every time. 

Dead skin cells slide off like soap under running water

Calluses are softened and much easily removed
Toxins are flushed from joints and blood flow is increased reducing swelling, pain and stiffness

On top of it all, with our Besties Pedi Package you save $40..FIFITY! 

How many shots of tequila is that? 

Give us an hour and we'll give you and your bestie's feet a whole new soul
Our Couples Pedicure Package comes with: 

Gel Pedicure + Heat Therapy & Essential Oils for her

&

Regular Pedicure   + Heat Therapy & Essential Oils for him
Should your polish chip within 12 days of your appointment, we fix it no questions asked. 

How do i book my appointment?

To book your appointment. You can either do so via 1 of 4 options:

1) Purchase a package online and we will contact you

2) Book Online

3) Call: 416-868-6245

4) Message us via FB messenger or IG Dms