Couple's Pedicure Package
Open media in modal
Couple's Pedicure Package
Ladies tell the truth, could your man use a pedicure? 
Turn monthly pedicures into your new couple's ritual with our Couples Pedicure package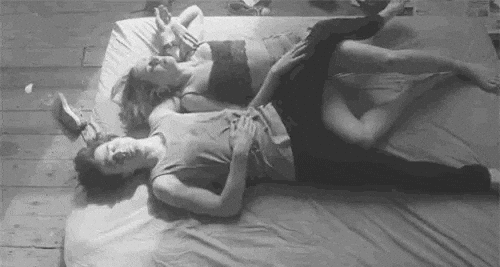 This isn't just any type of pedicure either..no ma'am! 

With the Couple's Pedicure Package, its a freaking transformation! 
Unlike most pedicures which 100% relies on the elbow grease of the technician, our pedicures leverages the power of mixing heat with a natural emollient wax treatment aka Heat Therapy 
And nothing much can quite compare to its cosmetic and therapeutic benefits on human skin, joints and ligaments...
The pedicures most salon goers are used to do 3 things, clean, exfoliate and briefly moisturize. 

But our pedicure leaves your feet: 

A) Soft as butter and smooth as silk 

B) Forms a physical barrier on to the skin to trap moisture for a rejuvenation that actually LASTS

C) Improves mobility in your ankles/feet & circulation 

D) Helps alleviate feet pain, swelling and stiffness

On top of it all…it does ALL of that.. in 1 hour..yes that right 1 HOUR

More importantly…our pedicures don't solely rely on human effort..

But instead takes advantage of what naturally occurs when your body is enveloped in heat and emollient properties

In other words, Mother Nature herself damn near guarantees its benefits, on every kind of human feet on the planet. 

Dead skin cells slide off like soap under running water

Calluses are softened and much easily removed
Pores open allowing for toxins and dirt to easily be released and removed

Toxins are flushed from joints and blood flow is increased

On top of it all, with our Couples Pedi Package you save $45…FORTY-FIVE DOLLARS! 

Thats like one whole day's groceries in Toronto!

Our Couples Pedicure Package comes with: 

Gel Pedicure + Heat Therapy & Essential Oils for her

&

Regular Pedicure   + Heat Therapy & Essential Oils for him

How do i book my appointment?

To book your appointment. You can either do so via 1 of 4 options:

1) Purchase a package online and we will contact you

2) Book Online

3) Call: 416-868-6245

4) Message us via FB messenger or IG Dms