Mani-Pedis w/ Nail Art
Isn't it time Mani-Pedis included Nail Art?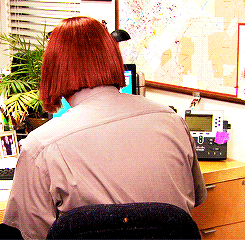 Our Mani-Pedis w/ Nail Art Packages come in 3 variations:
Our 1st, French w/ a Twist Package focuses on the timeless French Tips, only with every variation on the face of the planet. From multicoloured tips to chrome gold to cat eye tips. We do them all, and we do it with impeccable precision. 
Check out our article How to do French Tips on 2023 
Our 2nd, Dual Accent Package is for the nail art lovers who don't love emptying their purse or sitting in a salon chair for hours and hours to get their nails done. 
And last but not least, The 3rd Date Package is geared for women who love nail art & could use a few extra hands to get ready for the special night *wink wink*.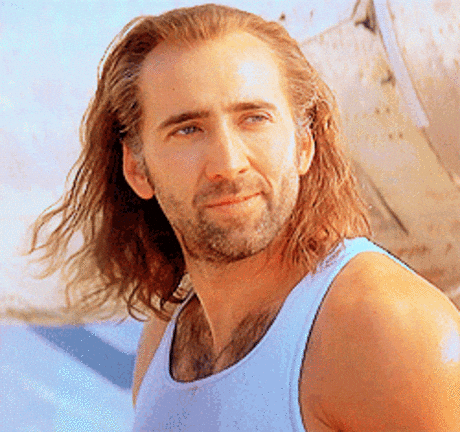 But more importantly, it's time you start asking your self, what exactly are you paying for when you go to the salon.
Are you really paying for quality you can't get anywhere else or are they using their fancy decor to charge you 3x the bill?  
Do they have the most experienced technicians in the city or exceptional customer service or does it just look like a flex paying outrageous prices? 
Don't get us wrong, momma didn't raise nooo hater! What ever another salon is charging, we're sure they're charging their worth. The question is, what is that worth...worth to you? 
Thats why we say, if you can find something better and more suited for you in Toronto, you should most definitely take your hard earned mula there! 
I mean you'd make us sad 😔 but we would understand. 
But we have a feeling, you'll call us your go to salon, if you just give us one shot!